New fire engine coming to M.D. of Taber
Posted on January 6, 2022 by Vauxhall Advance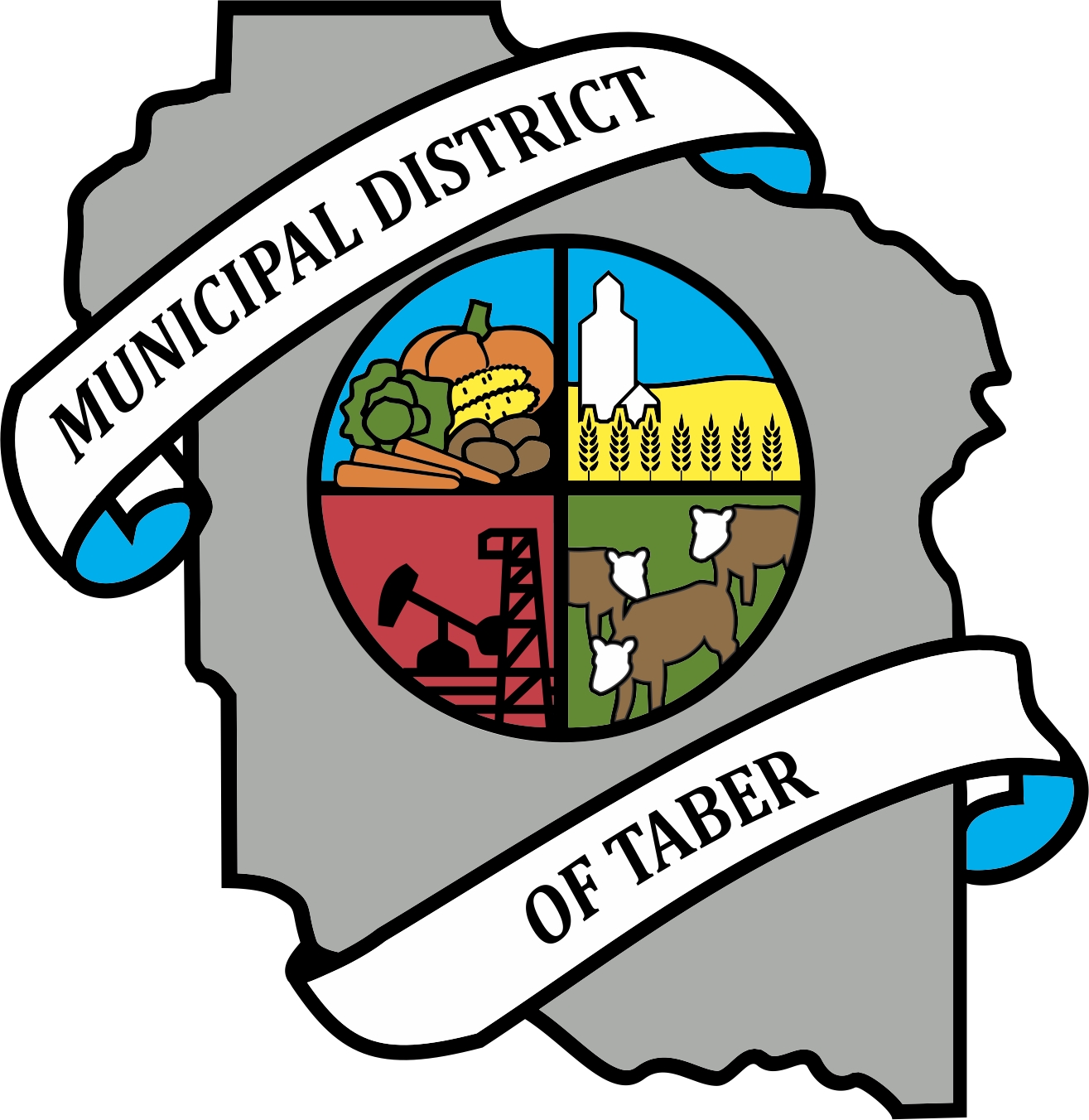 By Cole Parkinson
Vauxhall Advance
cparkinson@tabertimes.com
A new fire engine will soon be a part of the Municipal District of Taber fleet.
At council's regular meeting on Dec. 14, a request for decision was brought for council consideration along with five different quotes for fire trucks.
As part of the 2021 and 2022 M.D. capital budgets, the fire department was approved to purchase a fire engine for Station 4 (MDTRFD) and that would allow the current unit to be moved to Station 7 (Barnwell) leaving the Barnwell truck to be used as a spare and for the purposes of training.
"In total, there was $550,000 budgeted over the two years for this purchase, so after having a regional chief's meeting and bringing in each of the departments to figure out what we wanted and what was going to work well for the M.D. as a whole, that way our fleet kind of comes together as one and we're not all over the map. And moving forward, we're going to try and work towards standardizing that fleet," explained Nathan Cote, regional fire chief and director of Emergency Management. "We had the chiefs involved in a meeting, figured out exactly what options they were looking for in a fire truck and what their needs were, we put that together and talked to some of the manufacturers and were able to put together a spec. Once that was done, I went to the Alberta Connections website so we met our trade requirements in the MGA and posted it out for proposals through the ABC website."
With tenders closing on Nov. 30, the M.D. received five quotes in total from Commercial Emergency Equipment (Pierce) for $508,143, Fort Garry Fire Trucks for $524,719, Rocky Mountain Phoenix (Rosenbauer) for $534,336, Safetek (Metal Fab) for $559,066, and Westvac Industries (Carl Thibault) for $574,653.
While the M.D. was happy with the quotes received, there's still a big issue facing any order they make — the pandemic has considerably slowed down the supply chain.
"At the end of the day, I think the biggest hold up we're going to have on the first truck is going to be delivery time. As you guys are well aware, in the world it's very tough for them to get cab and chassis right now," confirmed Cote. "The delivery options range on the ones submitted from 15 or 16 months up to 19 months. Two of them — one on purpose said 'we have no idea how long it's going to take us to get a cab and chassis so we can't give you a date.' The other one, I talked to them on the phone and he claims he can have it done in 12 months, but he did not put that in writing. I don't know if we can take that as worth anything or not."
With a wide range of expected delivery times, Cote explained how they ranked each quote.
"All in all, the leading price that's down, is the 19 month one for delivery. The one in second place for pricing is the 12 month one, but again it's not in writing," he said. "At the end day, I did a bit of a scoring matrix and I would say Commercial Equipment won that with the long delivery time."
Council asked if the 12 month turnaround time for the Fort Garry truck was taken into consideration. Cote explained he was just informed of the expected delivery date as it wasn't originally in the quote submitted.
"At the time I did the matrix, they scored a little bit lower in the anticipated delivery time. All that being said though, again, he can tell me anything he wants over the phone right? Especially I tell him when I wish he would have put a date," he stated.
And the good news is the fact the truck itself came in well under budget which means the department is hopeful to apply leftover money into outfitting the truck with the necessary equipment.
"What I would like to with that money is outfit this truck. When we purchase it and bring it to the M.D., if we were replacing a truck, everything would come off the old truck and go on the new truck and we'd be OK. In this case, our plans are to keep the old truck as a training truck and as a working spare for when we have breakdowns on our engines. With that, the rest of that funding, I'd like to complete the project," explained Cote, who estimated the total cost of equipment needed to be around $35,000.
A question came from council around previous experience with any of the manufacturers who submitted quotes. Cote explained they had experience with a few of them, but he expected them all to be very similar.
"Currently the one in Station 4 in Taber is a Fort Garry truck and we also have some Rocky Mountain Phoenix or Rosenbauer trucks, which is out in Hays for sure and I believe Grassy Lake, I'm not 100 per cent sure on that one though."
Council also asked about warranty for the truck. Cote explained there would be warranty on the truck as well as the components in the truck.
"On regular work I guess, the manufacturing work of it you get a one-year warranty on it. That being said, when you go into pumps, you probably get like a seven-year warranty. If you go into paint job I think it's like a 10-year warranty, and then the subframe it's a six-year warranty type thing. They differ a little bit per manufacturer. Most are fairly close, but they do differ."
As far as where the old truck would be kept once the new one arrived, Cote explained he hoped to have some room in Taber, otherwise, it would have to be moved outside at the training centre in Vauxhall, which would require the truck to be winterized. A motion to approve the purchase of the truck from CEE and all of the necessary equipment to outfit the truck, as long as the total does not exceed the budgeted amount of $550,000, was carried unanimously.