M.D. of Taber makes changes to Range Road 16-5 chip seal project
Posted on June 4, 2020 by Vauxhall Advance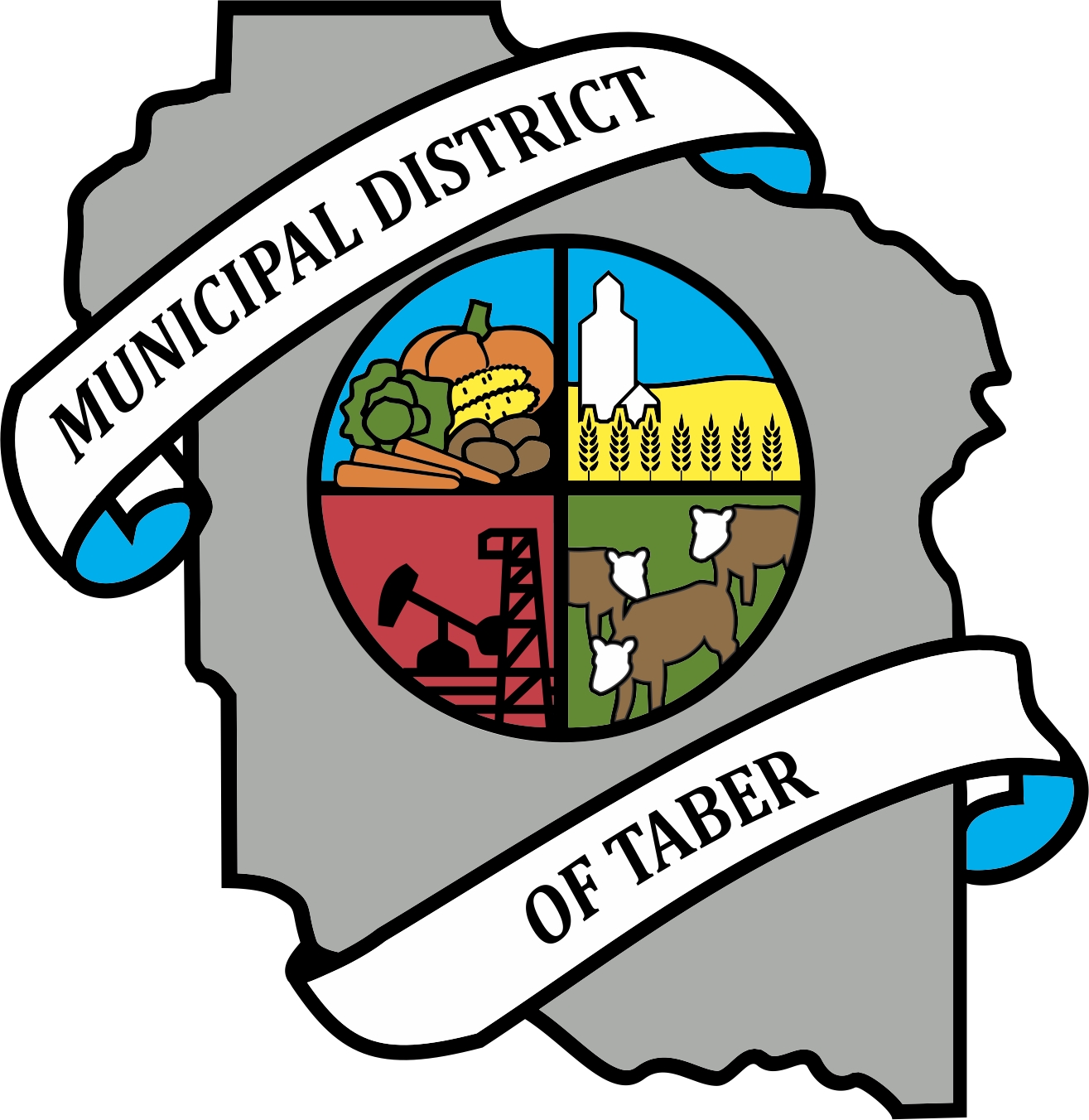 By Cole Parkinson
Vauxhall Advance
cparkinson@tabertimes.com
Changes to the Range Road 16-5 Soil Cement / Chip Seal and Township Road 13-1A Chip Seal project are coming.
After council reviewed the project and carried a motion to put it to public tender during their April 28 meeting, administration brought the project back due to a change of cost.
"The quantity of cement to be added to the roadway is nearly double of what was expected for project budgeting which in turn, increases the price. The mix design was the last piece of information required prior to putting this project to public tender on April 29. Due to this new information, administration believes it is important to provide council with options and associated cost estimates to make an informed decision. We currently have an application for this project in to Federal Gas Tax for $575,000," reads administration's report.
Four different options were presented to council as ways the project could move forward.
Option one was cement stabilization and addition of aggregate and double seal coat which would bring an Improved roadway but also includes more maintenance required as compared to other surfaces.
Option two was cement stabilization and double seal coat to mix design benefits which brings an Improved roadway but presents a challenge of constructibility due to the large cement content also rideability may be compromised. Option two also carries the highest cost. Option three, which was administration's recommendation was to have subgrade preparation, base and pave and remove township road 13-1 A chip seal from this tender which presents benefits of an improved roadway with minimal maintenance requirement risks though it still carries a higher initial cost than originally anticipated.
Option four was to accept the document as information and continue with project execution.
"What we are looking at now is with the mix design and other alternatives that we could look at, the price point is going up where it may not be the best option anymore. What that is, is a complete change of scope to the project as it was," explained Craig Pittman, former director of infrastructure, who also highlighted why administration recommended a base pave. "It becomes more cost-effective over the long-term with less maintenance required."
Talks had started administratively around bringing more funding forward to the Federal Gas Tax application.
"We discussed the Federal Gas Tax application amendment going to $625,000 on April 28. The recommendation would be to amend the Federal Gas Tax application to include the estimated cost of the scope of work which is around that $656,000," continued Pittman.
"We have additional room in the Federal Gas Tax and we will amend the project if approved," added Bryan Badura, director of corporate services.
A motion to move forward with option three was carried unanimously by council.