Martin Shields attacks September throne speech
Posted on October 8, 2020 by Vauxhall Advance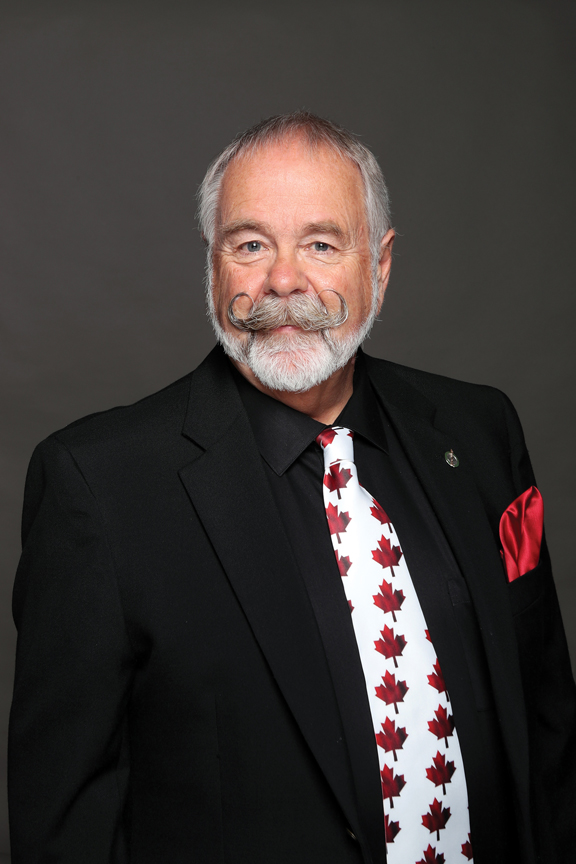 Martin Shields
By Trevor Busch
Vauxhall Advance
tbusch@tabertimes.com
Bow River MP Martin Shields was unimpressed by a lack of western focus in the Trudeau Liberal's recent throne speech.
On Sept. 25, Shields rose in the House to attack the government's record on supports for the struggling oil and gas sector.
"Madam Speaker, the government's throne speech rehashed old Liberal promises without even mentioning oil and gas workers or pipelines. The natural resource sector lost 43,000 jobs in the last quarter alone."
Targeting recent legislation the Conservatives say is stifling pipeline development and investment in the resource sector, Shields took a shot across the bow at Prime Minister Justin Trudeau and his late father, former Prime Minister Pierre Elliot Trudeau.
"Western Canadians have been hard hit by the economic calamity that began under the government long before the pandemic, Bill C-69 and Bill C-48. The Prime Minister is divisive, just like his father," said Shields.
Shields finished with a plea for the federal government to start taking the concerns of oil and gas employees seriously.
"Why will the government not show it cares about national unity and a real economic recovery by supporting our oil and gas workers?"