M.D. reviews reserve allocations
Posted on April 8, 2021 by Vauxhall Advance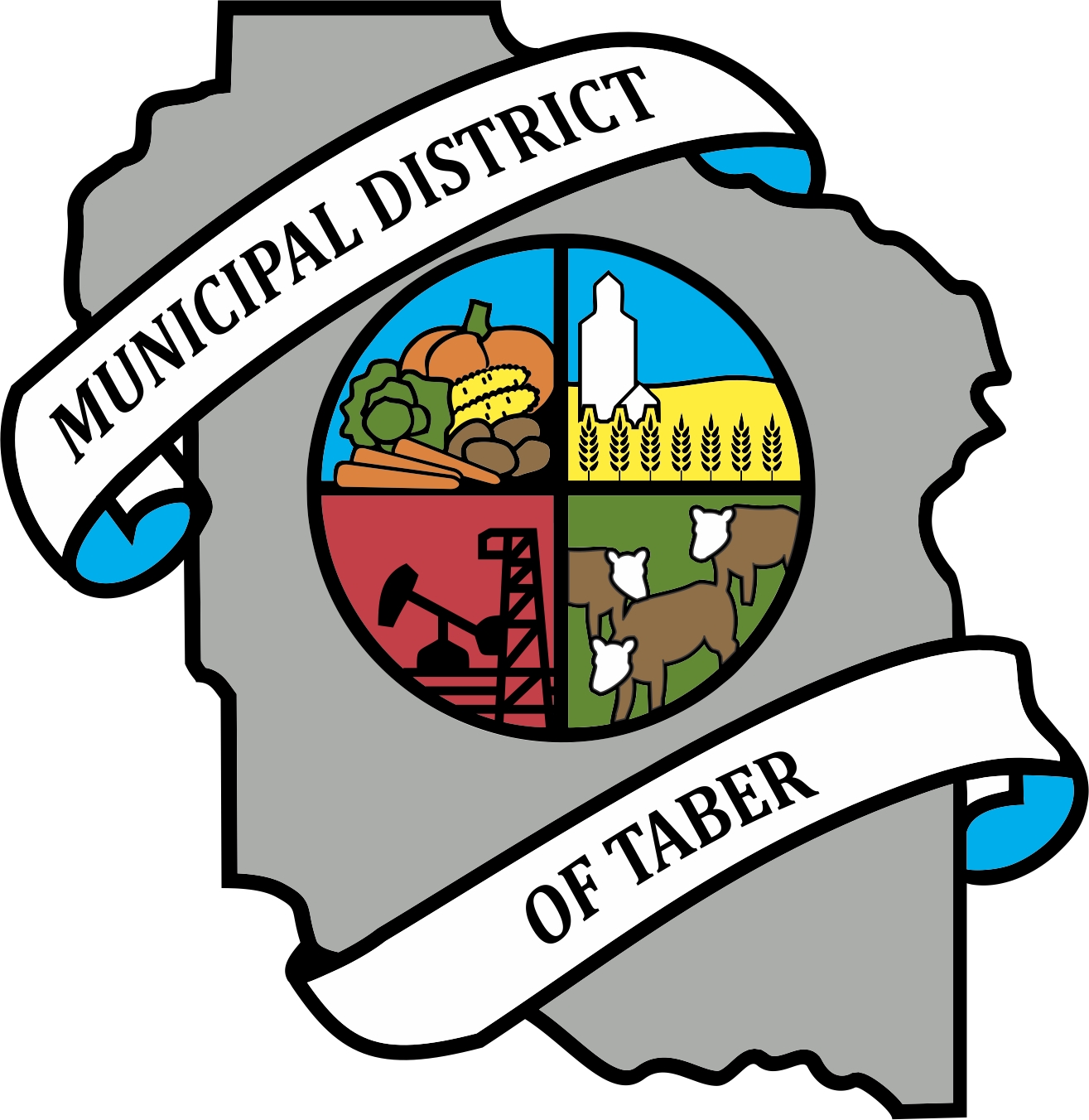 By Cole Parkinson
Vauxhall Advance
cparkinson@tabertimes.com
With budget season ongoing across the province, the Municipal District of Taber council had a chance to lay their eyes on their reserve allocations for the 2020 year.
"What we do at the beginning of the year during budget time, we budget for transfers in and out of reserves. The budget amounts going into capital reserves is a surplus of positive cash from operations and the budgeted transfers from reserves are the net capital purchases for equipment, vehicles and building," explained Bryan Badura, director of Corporate Services at the M.D.'s regular meeting March 9.
In the operating reserve, there is general municipal ($925,587.81), Taber airport ($29,706.57), road building/maintenance ($1,875,808.82), recreation ($502,062.65), landfill ($273,879.80), bridges ($752,688.32), water ($160,000) and major projects $2,145,221.04 for a total of $6,664,955.01.
Bridges saw $200,000 transfers to reserves and $195,157 transferred from reserves.
On the capital side, there was computer ($459,342.66), fire ($924,516.19), general- equipment ($5,679,666.02), general- land/buildings ($5,953,118.64), water ($365,378.09), Ag Service board ($708,077.36), recreation ($190,172.31) and land development- general ($131,388.72) for a total of $131,388.72.
Computer saw $50,000 transferred to reserves, fire saw $150,00 transfer to reserves and $11,649 transferred from reserves, general- equipment was $150,000 to reserves and $124,361.23 out, general- land/buildings saw $344,241 in and $25,741.61 out, Ag Service Board saw $200,000 in and $105,116 out and recreation saw $85,208 in and $9,000 out. For a grand total as of Dec. 31, 2020, there was $21,076,615.
"So really we're using a lot of times our reserve funds to operate for the year. Is that a fair statement?" asked Coun. John Turcato.
"Yes, that's correct," replied Badura. "The dollars or the physical cash that is represented by these reserves is used as working capital throughout the year to pay our operating expenditures. Typically, on Dec. 31 each year, we have these amounts in our chequing account and investments. When we get to June or July, we've used a significant part of these funds for operations as working capital essentially. They are invested, however, they are not invested separately and held separately. They are specifically earmarked for these purposes. However, the funds are used throughout the year, as working capital."
Badura also further explained where the M.D. is sitting in terms of reserves after council asked where money from the various levels of government went after grants were approved, including the Horsefly Spillway project.
"On the balance sheet, we show cash and temporary investments of $27,440,724. According to this reserve schedule, we have $21 million. After these transfers, we'd have just over $21 million in reserves. If you look under liabilities, there's a deferred revenue balance of $7,014,321.
This would represent the funds that have been advanced by various levels of governments for future capital projects. They are held outside of our reserves."
A motion to approve the capital/operating reserve allocations was carried unanimously.
Coun. Brian Brewin was absent from the meeting.