Albertans over 12 now eligible for COVID-19 vaccination
Posted on May 13, 2021 by Vauxhall Advance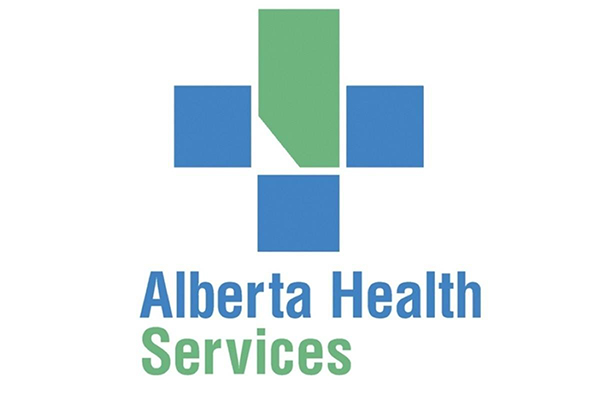 By Nikki Jamieson
Southern Alberta Newspapers
Starting this week, all Albertans aged 12 and up were now eligible to book a COVID-19 vaccination.
In a media conference last Wednesday, Premier Jason Kenney announced  vaccine appointments would be available for nearly all Albertans, with an additional 3.8 million citizens becoming eligible to book. Before the announcement was made, Albertans aged 40 and over, and those 12 and over with certain health risks, were eligible for the vaccine.
"This coming Monday, every single Albertan over the age of 12 will be eligible to receive a COVID-19 vaccine," said Kenney. 
"This reflects breaking news (on May 5 morning) from Health Canada the Pfizer vaccine is safe for children at 12 years of age and older, which is obviously great news. This is a major milestone in our vaccine rollout, and it comes right when we need it most."
As those who were at highest risk of experiencing severe outcomes of the coronavirus have had an opportunity to get vaccinated with their first dose, the province is now offering the vaccine to all Albertans in two steps, as the province was looking to avoid overtaxing the booking system.
On May 6, Albertans aged 30 or older were able to book a vaccine appointment through Alberta Health Services or a participating pharmacy. 
Those aged 12 and older were then able to book an appointment a few days later, starting the morning of May 10. The announcement comes on the heels of new restrictions announced to try and curb the province's third wave. 
Kenney acknowledged, while the new restrictions were tough — "they are absolutely necessary to stop the spike of the third wave" and to ease the strain on the health care system.
"We must act to bend the curb down one last time," added  Kenney. "The good news is we have vaccines on our side."
All eligible Albertans are now able to book appointments to receive an mRNA vaccine through AHS online or through 8-1-1. Albertans can also book an appointment for a vaccine through participating pharmacies in their communities. To find the closest location to you with an earliest available booking date, check the list on Alberta Blue Cross.
Kenney tweeted late Monday evening over 148,000 Albertans had booked their COVID-19 vaccines since the age eligibility had expanded to 12 years or older. He also tweeted Alberta has been the only province so far to open vaccine bookings to everyone aged 12 and older.
For more information on booking your COVID-19 vaccine, visit http://www.alberta.ca/covid19-vaccine.