Province reaches another vaccination milestone
Posted on July 15, 2021 by Vauxhall Advance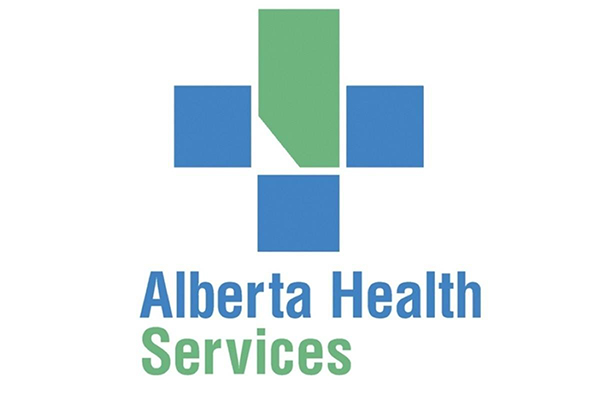 By Nikki Jamieson
Southern Alberta Newspapers
More than half of eligible Albertans are now fully vaccinated against COVID-19.
In a recent media release issued July 7, the province announced 50.7 per cent of eligible Albertans have received both doses of the COVID-19 vaccine.
Alberta Health Services (AHS), participating pharmacies and select physicians' offices have administered more than 4.6 million doses of vaccine in the province.
"Thank you to the 2.8 million Albertans who have done the right thing by sticking it to COVID. Thanks to their diligence, we have been able to open for summer. As our vaccination rate continues to climb, so does the prospect of Alberta being open for good. Let's keep up the great work to keep our families, our communities and our province safe," stated Premier Jason Kenney.
"The more Albertans who are vaccinated, the stronger we all are against COVID-19. I encourage Albertans who have not signed up for their vaccine yet to do so immediately to protect themselves and their loved ones. Every dose matters," said Tyler Shandro, minister of Health for Alberta.
Currently, all COVID-19 vaccines approved in Alberta require two doses.
While the initial dose offers some protection, a second dose of the vaccines provide a high level of protection against COVID-19 and are necessary to get the best and most long-lasting protection against the virus.
"COVID-19 vaccines are safe, effective and can be used interchangeably for adults. It is important for Albertans to get the added protection of a second dose for themselves and those around them. Please take the earliest second-dose appointment available, regardless of brand," said Dr. Deena Hinshaw, chief medical officer of Health for Alberta.
Anyone who received an mRNA vaccine for their first dose can book a second dose four weeks later. Both the Pfizer and Moderna vaccines are interchangeable, and Albertans are encouraged to take the first appointment available.
Those who received AstraZeneca for their first dose should book a second dose at least eight weeks after their first to ensure maximum protection. Second doses can be with AstraZeneca or either of the mRNA vaccines mentioned above.
Albertans can book appointments through AHS online or by calling 8-1-1, or through participating pharmacies. First-dose appointments continue to be prioritized, and walk-in appointments for first doses are available. For schedule and locations, visit ahs.ca/vaccine.
All Albertans aged 18 and over are eligible to register for the "Open for Summer Lottery" once they've received their COVID-19 vaccine.
According to the province's website, as of end of day July 8, 45.5 per cent of eligible people in Lethbridge County have received at least one dose of the vaccine, with 36.8 per cent being fully vaccinated. In the M.D. of Taber, 36.2, and 26.9 per cent, in Cardston County, 39.5 and 27.7 per cent and in Warner County, 45.3 and 35.5 per cent.