Money coming to M.D. for road upgrades
Posted on August 26, 2021 by Vauxhall Advance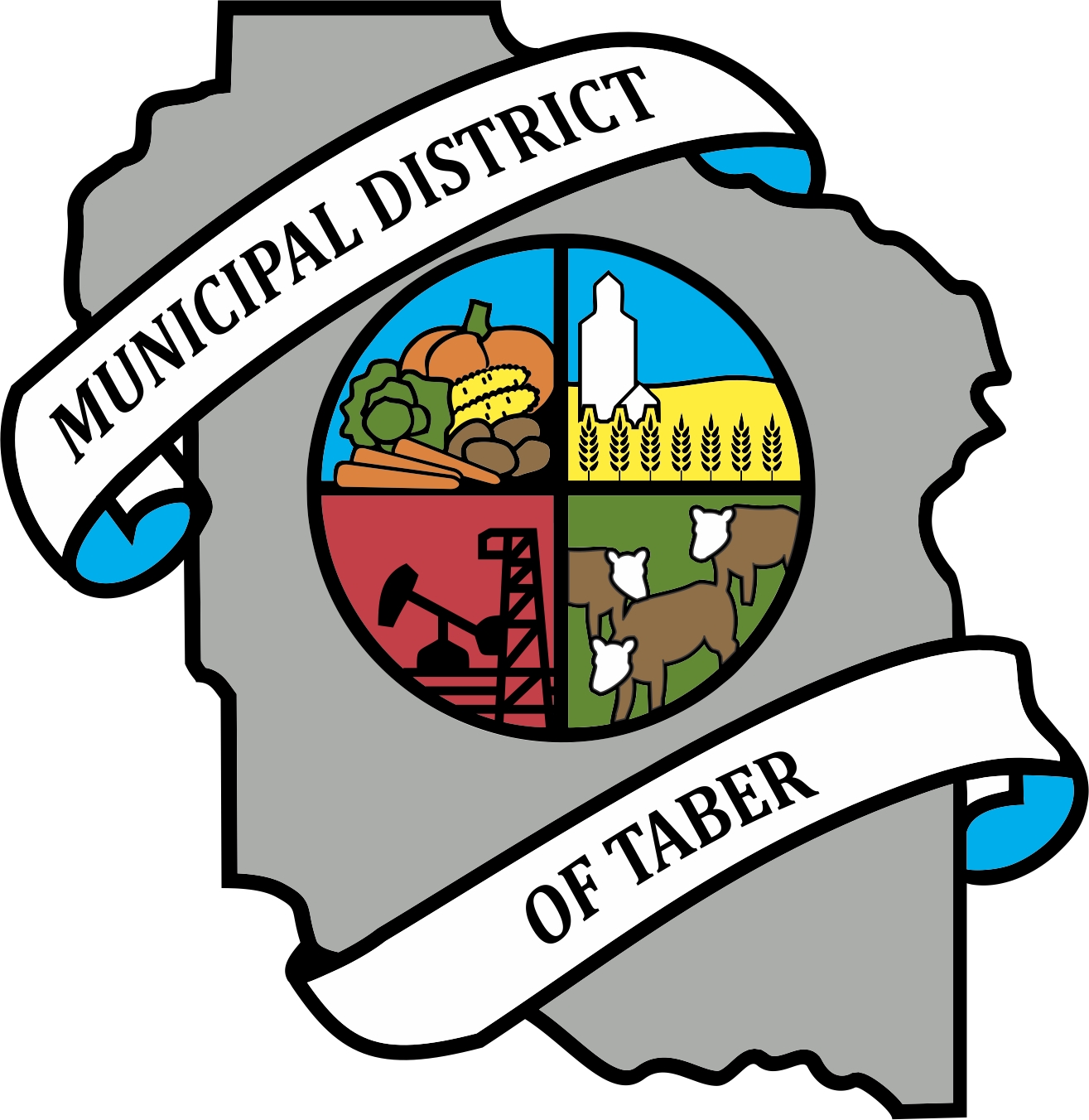 By Laura Balanko-Dickson
Vauxhall Advance
According to Merrill Harris, reeve for the Municipal District of Taber, the M.D. has received $790,000 through the Strategic Transportation and Infrastructure Program (STIP) for the upgrade of both Range Road 18-1 and Township Road 15-2.
Harris suggests the proposed upgrade will take place next spring, and is required because of a history of drainage issues and the additional strain on roadways serving those feedlots.
Moreover, the new feedlots will house close to 80,000 head of beef cattle, more than half of which will be in confined feeding operations. At $1,580,000, the provincial government only covered half of the total cost for the project.
Luckily for the M.D., and municipal taxpayers, one of the feedlot owners offered to cover some of the cost, with more negotiations to come down the road.
"We applied for the Strategic Transportation and Infrastructure Program," said Harris, "this is sort of what we call a resource road project. That's what this one qualified under, was a resource road (project)."
"In this round, the M.D. of Taber got $790,000," said Harris. "It's for an upgrade of Range Road 18-1 and Township Road 15-2 which is both north and east of Enchant."
"You can imagine the amount of new traffic that's going to be going into that area. So, this project that we got the budget for is to help upgrade and improve those roads in that area for the amount of traffic going into that area now that wasn't going into that area before."
Moreover, Harris says there will be daily trips made up and down said roads by about 360 heavy-duty trucks carrying grain, manure, and beef cattle.
"It was a low-grade road that had a history of drainage failures," said Harris, "with those feedlots, we just had to do something with those roads."
While funding has been approved, "Right now it's still in the design stage," said Harris.
"It probably won't go up for tender until sometime this winter. So, spring is my guess when I would see shovels in the ground."
There won't be any dirtied shovels for a few months at least. But, planning is underway for the upgrade to serve the new and recently added feedlots.
Of the three new feedlots going into the area, Harris says, "One is a 40,000 head confined feeding operation, one is a 30,000 head feeding operation and I believe the last one is about 8,000 head confined feeding operation and they're all within a mile or two of one another."
In addition to the $790,000 from the province, Harris says "we're splitting some of that cost with one of the feedlot owners. They're contributing $400,000 to the project, and that leaves about $400,000 for the municipal district to upgrade these two roads."
According to Harris, the owner of one of the feedlots contributing money to the road is Kevin Serfas, managing partner of Serfas Farms and former canola farmer.
However, some negotiations are still underway between the remaining feedlot owners and the M.D.
"The other two lots, we're just in the process of discussing with them some contributions to the project," said Harris. "The second feedlot, the 30,000 head one, was just approved or we just got notice of approval," adding, "the third one hasn't come to us with an approval yet."
Cardston-Siksika MLA Joseph Schow also expressed his excitement over the M.D. of Taber receiving money for the upgrades.
"I am happy to see that the M.D. of Taber is receiving $790,000 in STIP funding for road upgrades on RR 18-1 and Twp Rd 15-2. These upgrades will improve our roads while bringing jobs to rural Alberta."