Traffic count complete on Township Road 15-0
Posted on August 26, 2021 by Vauxhall Advance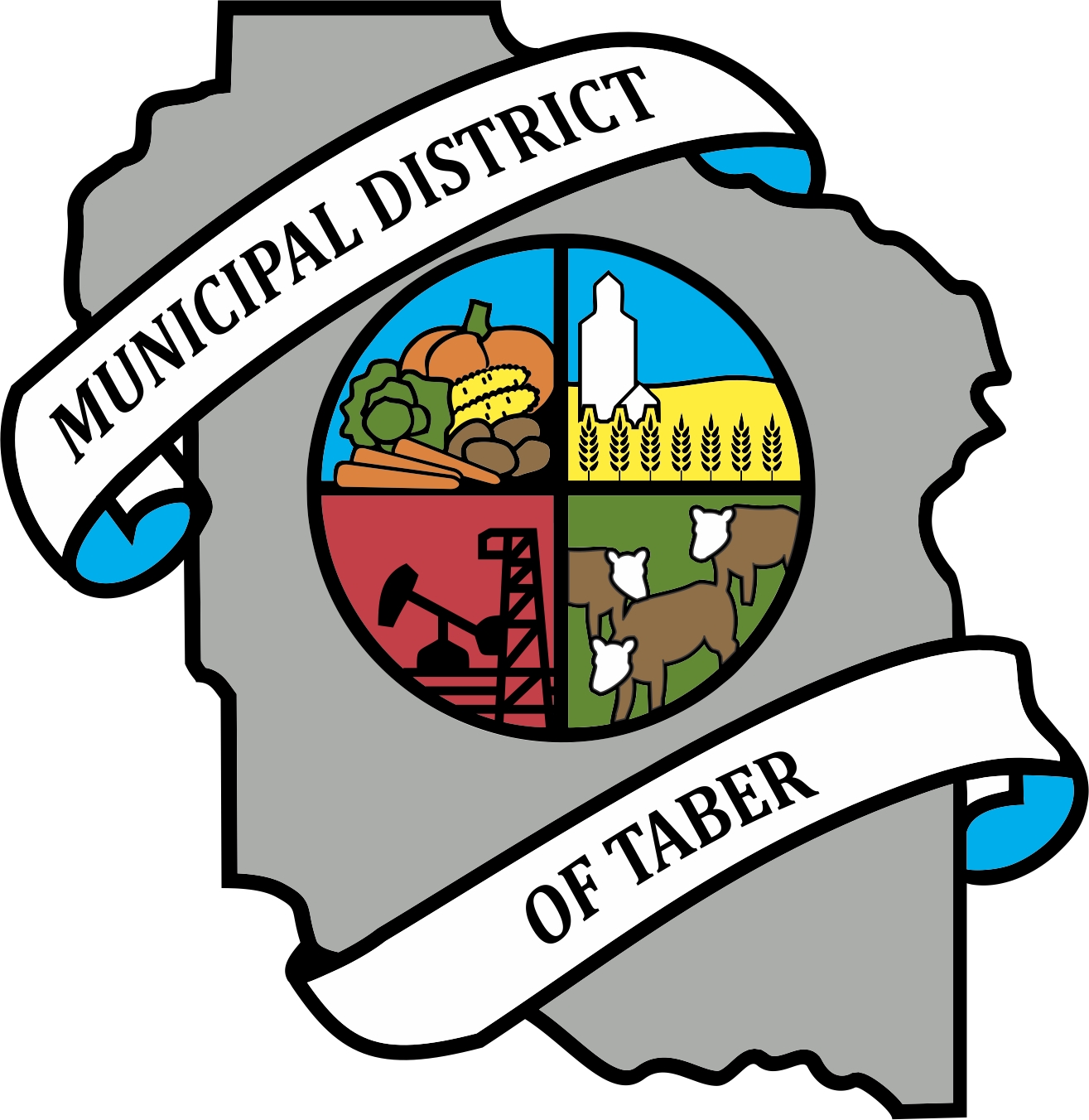 By Cole Parkinson
Vauxhall Advance
cparkinson@tabertimes.com
After Municipal District of Taber council discussed fast-moving traffic on Township Road 15-0 earlier in July, administration presented councillors with the completed traffic count. During council's regular meeting on July 27, administration explained what was found after the traffic counter was set up.
"This is a continuation from last council meeting, we were talking about the road up there, Township Road 15-0, north of Enchant," explained Stu Weber, director of public works. "We did our traffic count a couple of weeks ago and the numbers came back very similar to what the previous count had shown. The request was asking to reduce speed limits and amongst a few other things. Basically, what we came up there for that, speed definitely on the excessive side."
Administration explained the traffic counter was set up in this location on July 8 and was set up for about a week and the average daily traffic was around 220. It also showed the speeds were excessive with nearly 50 per cent of the traffic travelling above 80km/hr and the max speed recorded was 149km/hr.
"I did notice the speed signs are not currently posted up there so I think we should do that and then probably enforcement is the best way to go with it," added Weber.
Council also asked about haul routes with multiple feedlots in the area.
"With this new feedlot, I think there's two or three feedlots within a short distance of one another, I know we've briefly talked about haul routes and where we'd like all the traffic to go. Where are we at in figuring that out so they're not using every single road?" asked Reeve Merrill Harris.
"We're getting pretty close now," responded Weber. "Our crews have pulled 18-1, between 526 and the correction line. So, that's a road we're going to want to direct traffic on and then 18-3, north of the correction line, we are currently pulling that as we speak. That will be one as well. I believe 18-1 and 15-0, which is this road we're speaking of, will be the main routes in that area."
Council also agreed more enforcement would be needed in the area.
"I did notice on it there were some excessive speeding. I mean, not just a few over but like 60 or 70 over. That probably needs enforcement and if the signs aren't as well as they need to be, getting better signage," stated Harris.
One point brought forward was around potentially installing digital speed signs.
"I think in urban areas where everybody can see what you're doing, it's probably different. But, somewhere out where no one's going to see you, probably not likely and it would probably have peak times," added Deputy Reeve Jen Crowson.
Another idea was speaking with the local businesses to see if they had policies in place around speeding from their vehicles.
"I've noticed some oil companies have some pretty specific rules when it comes to their people that are working for them in certain areas. There's one for instances that doesn't allow anyone to go over 50 kilometres an hour on gravel roads," said Coun. John Turcato. "For anybody that is working for them or with them, doesn't matter if it's contractors or not. If (they) are willing to hold their people to those standards, and I'm not suggesting they limit them to 50 kilometres an hour, but it's quite successful because it's immediate dismal for those that are found to be going over the speed limit the oil company has set."
Administration confirmed additional signage, education, and enforcement was doable.
"I think there's an opportunity here to be able to install that signage as well as enhance some enforcement at this point in time and that would include education as well," added CAO Arlos Crofts.