M.D. discusses contributions to Horsefly Spillway project
Posted on February 24, 2022 by Vauxhall Advance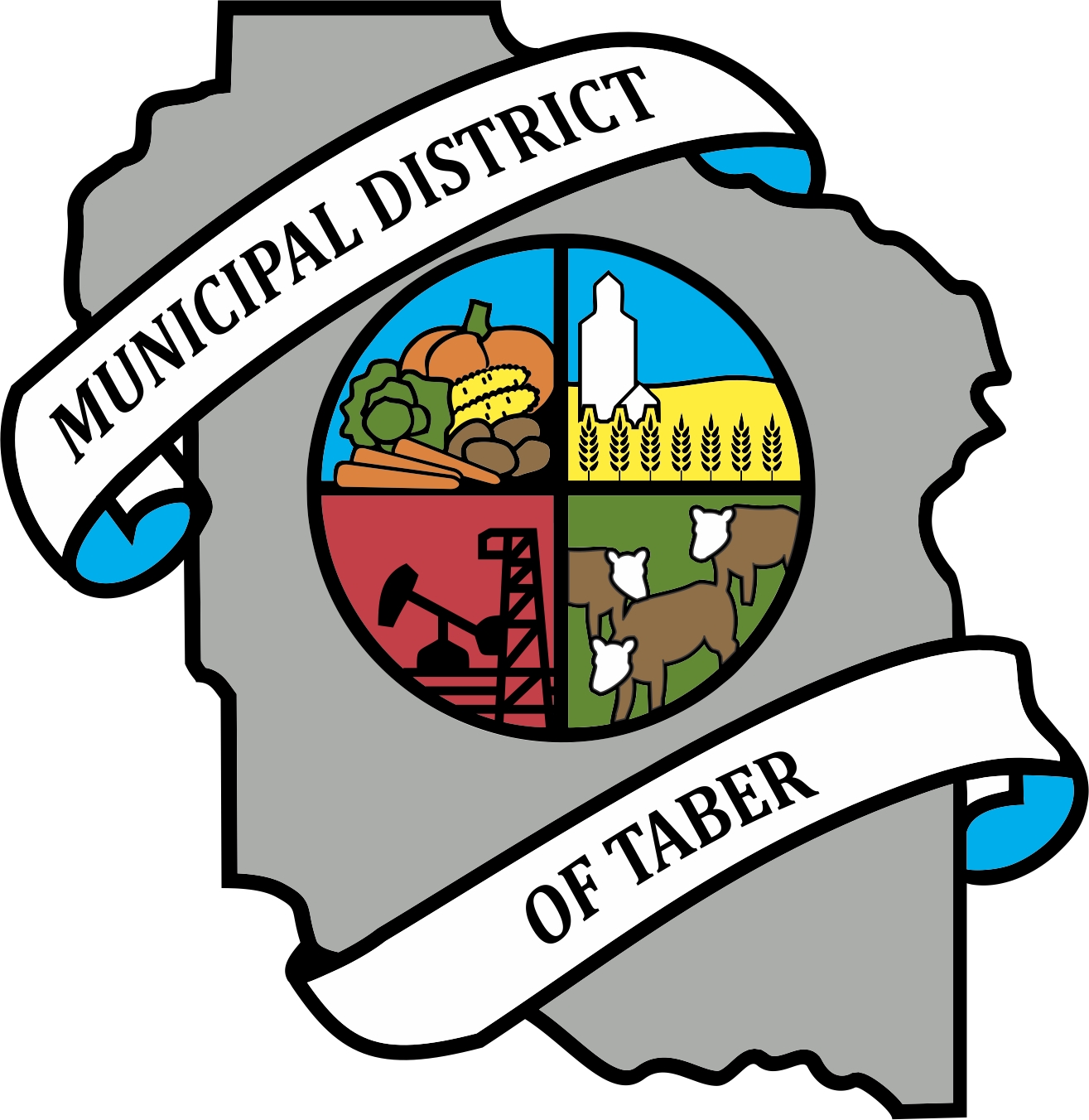 By Cole Parkinson
Vauxhall Advance
cparkinson@tabertimes.com
The continuation of the Horsefly Spillway project is an exciting endeavour for all municipalities involved.
With the Municipal District of Taber playing point on the project, discussions around applying their portion Alberta Community Resilience Program (ACRP) funding has continued to be a topic of interest.
"When they (ACRP) got back to us when Alberta Environment and Parks got back to us — did they indicate that could be contributed to the project as a whole or our contribution or did they specify?" asked Coun. John Turcato at the M.D.'s regular meeting on Jan. 24.
"They didn't indicate one way or another, but the feeling I got at the last regional drainage committee meeting is that it's really ultimately up to us how it is you apply that," replied CAO Arlos Crofts.
A similar discussion happened in late October with the M.D. asking if their portion of ACRP funding would go as their contribution to the project or if it would be split among all participating municipalities. The total cost of the drainage project was $1,635,791.39 which was funded 90 per cent through the ACRP and 10 per cent of MSI Capital funding. The M.D. had received $2,322,000 from the ACRP grant which leaves $976,945.75.
"I don't think anybody would be opposed to us using at least some of it for administrative costs that we have been saddled with. We can't use any of the funds from the grant funding to be able to finance that, so I guess it'd be a good time to discuss what everyone else thinks," added Turcato.
To read the full story, pick up a Vauxhall Advance issue or subscribe to an ePaper digital subscription! You can sign up for digital or traditional subscriptions on vauxhalladvance.com by clicking subscribe under ePaper on the home page.