M.D. approves Tax Penalty Bylaw
Posted on April 18, 2022 by Vauxhall Advance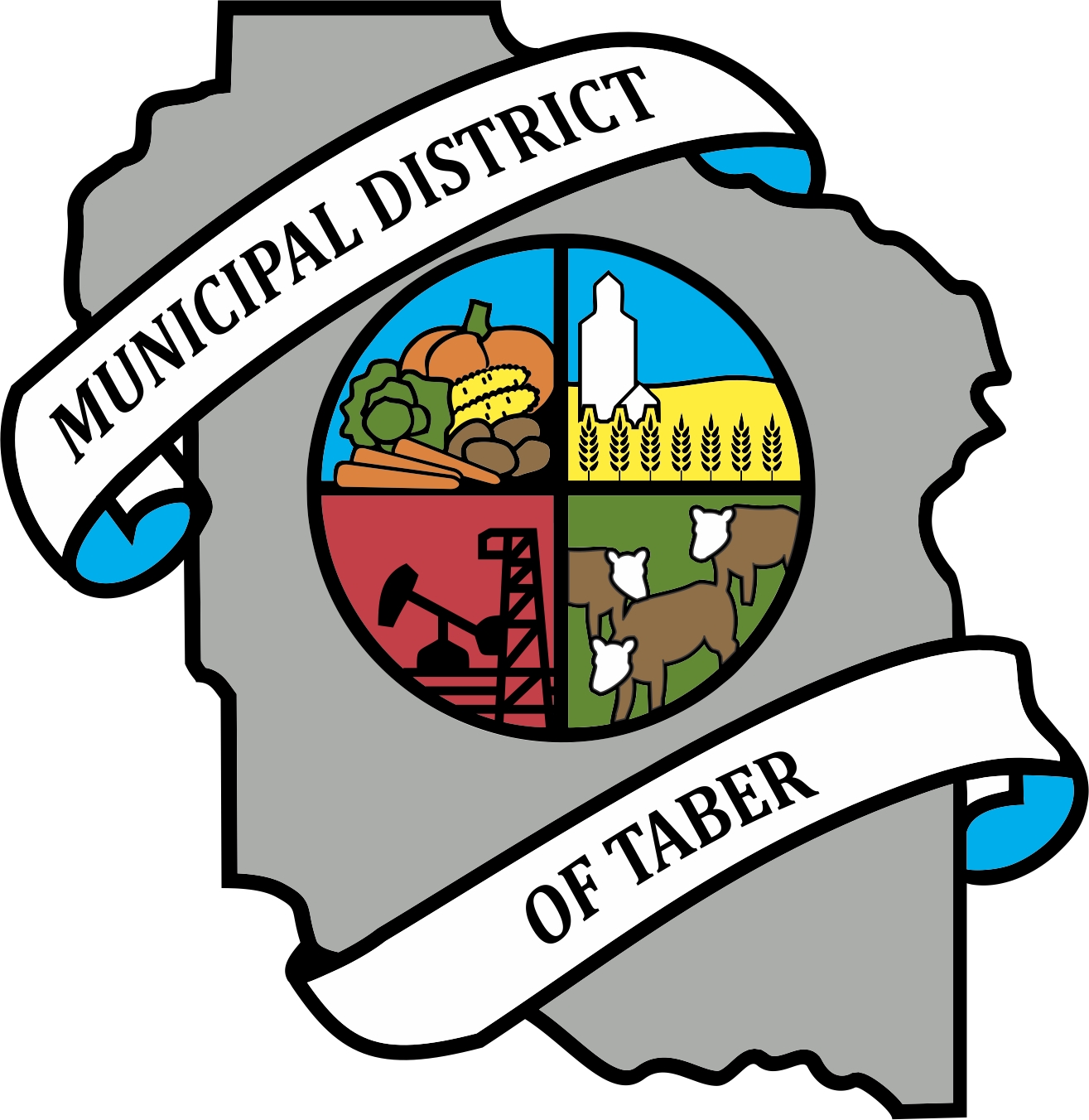 By Cole Parkinson
Vauxhall Advance
cparkinson@tabertimes.com
After first and second readings were carried for the Tax Penalty Bylaw, the Municipal District of Taber had further discussions around moving up the tax collection date. At council's March 8, the bylaw was brought back for third and final reading, and further discussion.
At the moment, the M.D. levies and mails property tax notices in May or June of each year and current taxes must be paid on or before Nov. 15 to avoid a five per cent penalty. All taxes remaining unpaid after Dec. 31 of each year have a penalty of 12 per cent applied to the outstanding amount. If approved, new penalty dates would be Oct. 1 a three per cent penalty applied to current unpaid property tax, Dec. 1 a three per cent penalty applied to current unpaid property taxes, and Feb. 1 a 12 per cent penalty applied to unpaid property taxes. Council wanted to confirm the new tax collection date of Sept. 31 would come in 2023 and not 2022 if approved.
"Yes, the bylaw reads exactly in that fashion," replied Bryan Badura, director of Corporate Services.
The discussion then returned to whether or not councillors were in favour of moving the date. Coun. Brian Hildebrand was once again speaking out against moving the date as he viewed it as unneeded and would do more harm to ratepayers.
"I believe a lot of the impetus for this bylaw has been changed by changes in provincial law. I don't really see the need for the change in the tax date — it puts a burden on the taxpayers so I'm going to just voice my opposition to this bylaw," he said.
Others though pointed to the fact the M.D. of Taber already had one of the latest collection dates in southern Alberta. By moving the date, it was stated it would better help the M.D. prepare their budget — which would help not only administration and council, but also ratepayers.
To read the full story, pick up a Vauxhall Advance issue or subscribe to an ePaper digital subscription! You can sign up for digital or traditional subscriptions on vauxhalladvance.com by clicking subscribe under ePaper on the home page.