Horizon School Division still seeing additional costs from COVID
Posted on April 28, 2022 by Vauxhall Advance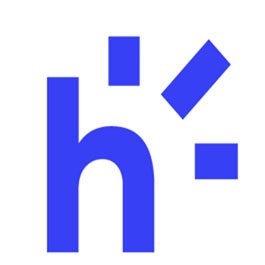 By Cole Parkinson
Vauxhall Advance
cparkinson@tabertimes.com
While restrictions have been lessened in Alberta for some time now, Horizon School Division is still seeing additional costs related to COVID-19.
The Horizon school board was updated on these costs during their regular meeting on March 28.
"Just because we haven't had as many lockdowns this year, it doesn't mean we haven't occurred some significant costs related to COVID. Some of the maintenance costs have continued with extra cleaning supplies, but it's not too much where we really see it in our operations costs. Where we really see it is in absenteeism," explained Phil Johansen, associated superintendent of finance and operations.
Looking at this year and the year before COVID-19 affected the entire world, Horizon has seen absences jump at a staggering rate. And from that, costs to cover sick staff have also seen a hefty increase.
"We did a comparison between 2022 in the first six months to the first six months of 2019, which was our last year that was kind of a normal school year before the pandemic. In 2019, in the first six months of the year, we had 241 days of teachers absent. In the first six months of 2022, we've had 1,091 teacher absent days. As we try to assess the costs of COVID overall to the division this year, there is an approximate increase of about $630,000 in costs that we wouldn't normally have as a result of the pandemic," added Johansen.
To read the full story, pick up a Vauxhall Advance issue or subscribe to an ePaper digital subscription! You can sign up for digital or traditional subscriptions on vauxhalladvance.com by clicking subscribe under ePaper on the home page.