Concerns brought forward to M.D. council around speed limit on Highway 526 near Enchant
Posted on July 14, 2022 by Vauxhall Advance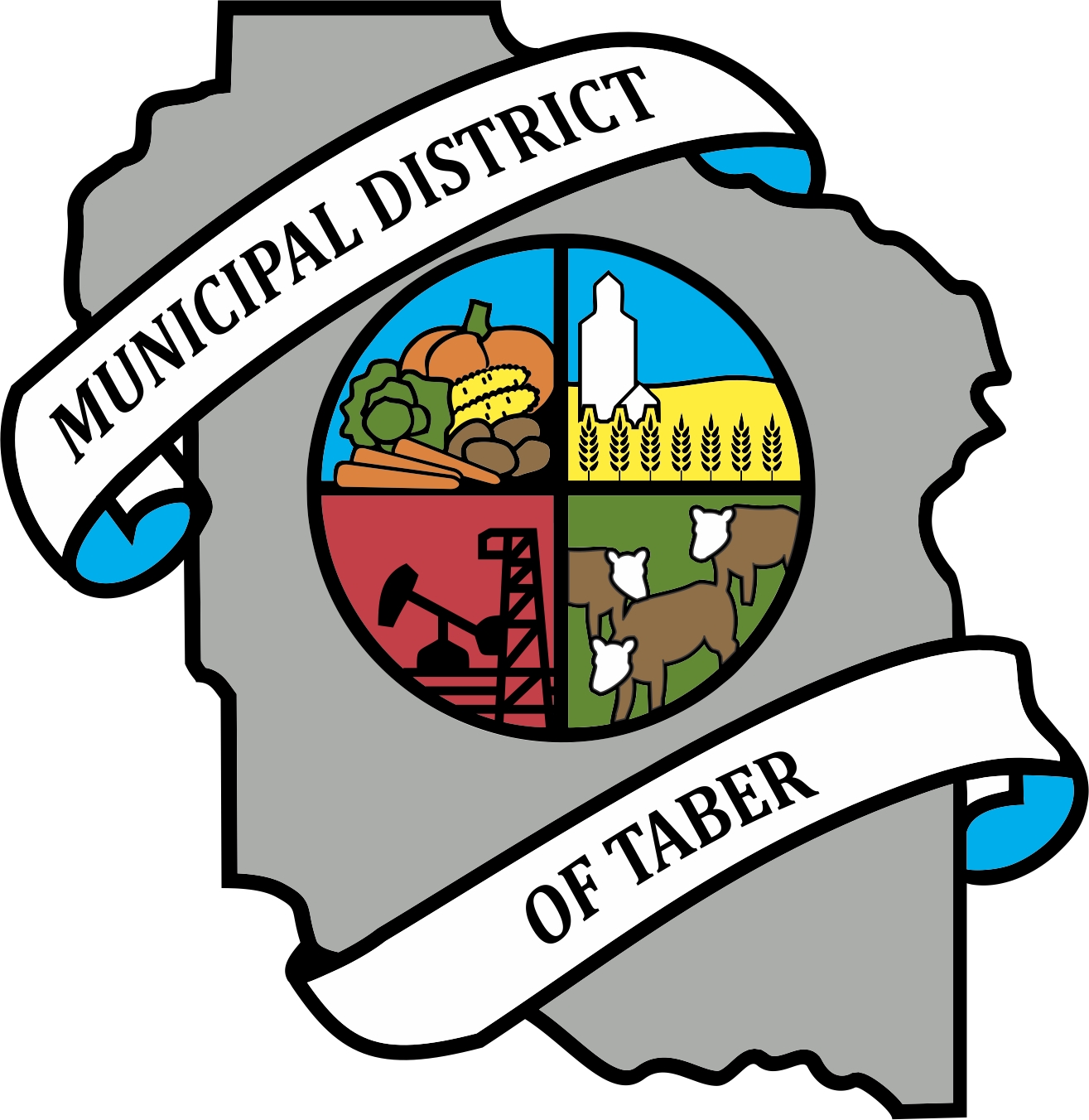 By Cole Parkinson
Vauxhall Advance
cparkinson@tabertimes.com
The Municipal District of Taber has heard a few different concerns about the speed limit on Highway 526 near the hamlet of Enchant. The M.D. received a letter signed by 15 residents requesting a speed reduction be made on Highway 526 adjacent to the hamlet. 
"The reason is evident with the park on one side and multiple entrances into both the park, golf course, and hamlet. The speed of traffic in this area is posing a major safety issue. With the vehicles that normally are on the road, and the addition of semis, feed trucks, and cattle liners servicing the new feedlot, the volume of traffic and the speed of said traffic needs to be restricted to a safer speed. Also, you must keep in mind that the M.D. walk path also crosses the 526," reads the letter. 
The letter was brought forward for discussion at the M.D.'s regular meeting held on June 28. 
"We got a letter of concern from some residents in the hamlet of Enchant asking us to slow down the traffic on 526 in front of the park. This would be an item with Alberta Transport to discuss," stated Reeve Merrill Harris.
"This was actually brought up at the AGM in Grassy Lake," added Coun. Murray Reynolds. "With the increased traffic with the confined feeding operation, there are lots of trucks doing more than the speed limit and pulling out of Enchant and going west, there's a little bit of a hill by the seed plant. If you pull out, pretty soon, the big trucks are right on your bumper and there's concern with the park, too. In the summertime, there's a walking path that goes from Enchant across the highway into the park."
To read the full story, pick up a Vauxhall Advance issue or subscribe to an ePaper digital subscription! You can sign up for digital or traditional subscriptions on vauxhalladvance.com by clicking subscribe under ePaper on the home page.