New year brings new opportunities for M.D. of Taber
Posted on January 12, 2023 by Vauxhall Advance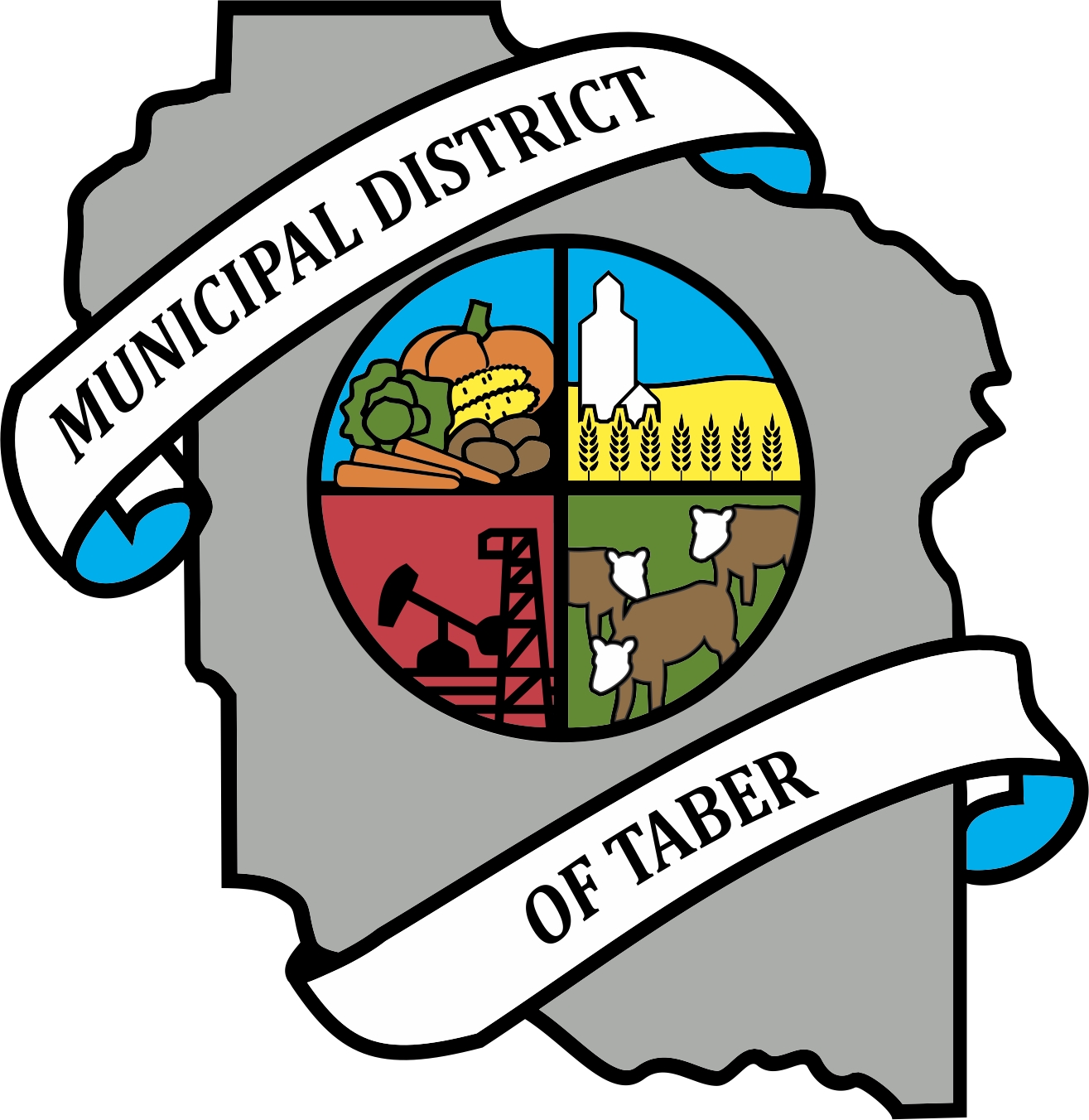 By Cole Parkinson
Vauxhall Advance
nce again for the Municipal District of Taber. Throughout 2022, the municipality saw plenty of projects and exciting things happening, and looking back at the previous year, Reeve Merrill Harris says the year brought tons of things to the M.D. over the 12 months.
"Lots of exciting things have happened in the municipality recently. The Horsefly Regional Emergency Spillway Phase 1 project was put out to tender in September and there were six construction companies who submitted bids to do this project. The low tender of $25,345,180 was approved by council on November 7," he said. "Water Act approval from Alberta Environment was received on November 22, and construction has started on the north end of Taber Lake. Engineering on Phases 2 and 3 of the project is ongoing and these two phases will be put out to tender when the engineering is complete which is likely next fall."
Harris also touched on the RenuWell project which saw plenty of progress in 2022.
"The ribbon cutting ceremony for the RenuWell project was planned for November 2 but due to a blizzard, the ceremony was cancelled. We did participate in a luncheon that was planned where all the partners in the project were together and celebrated the successful launch of the two pilot projects in the M.D., one south of Barnwell at the James Molnar farm and one north of Fincastle at the Cory Layton farm," continued Harris."What RenuWell has done is taken two abandoned oil well sites and transitioned them to solar electrical generation sites. This saves prime irrigated land from being taken out of production for solar electrical generation. The infrastructure needed for solar generation was already on site."
Harris also further explained M.D. council's stance on solar within the municipality.
"M.D. council is not against solar developments, whether they are large or small, but we don't believe we should be taking high-valued irrigated land out of the production of food. More marginal lands or abandoned oil and gas sites should be used for this type of development," he stated. "If half of the abandoned oil or gas well sites in the M.D. were transitioned to solar, it would cover the same amount of land as a utility or large-scale solar farm covering 3,300 acres in a neighbouring municipality. These large-scale or utility-scale projects are on land that will be permanently taken out of food production as a result of conversion to solar."
Looking at things happening within council chambers, Harris explained some of the work that went on throughout the year.
"Work has begun on a rewrite of the M.D's Land Use Bylaw, led by our development team and assisted by our planning advisors from the Oldman River Regional Services Commission. This project is expected to take two years to complete. M.D. residents will have a chance to make comments and suggestions at some point in the future when a new draft of the bylaw is ready to be presented," he said. "Development of new residential lots in the hamlets of Enchant and Grassy Lake are ongoing. Enchant will have 36 new residential lots and Phase 1 of the Grassy Lake subdivision will have 46 new residential lots available. It is great to see these communities growing."
To read the full story, pick up a Vauxhall Advance issue or subscribe to an ePaper digital subscription! You can sign up for digital or traditional subscriptions on vauxhalladvance.com by clicking subscribe under ePaper on the home page.