Winnipeg Jets hoping to take off in Central Division
Posted on September 16, 2021 by Vauxhall Advance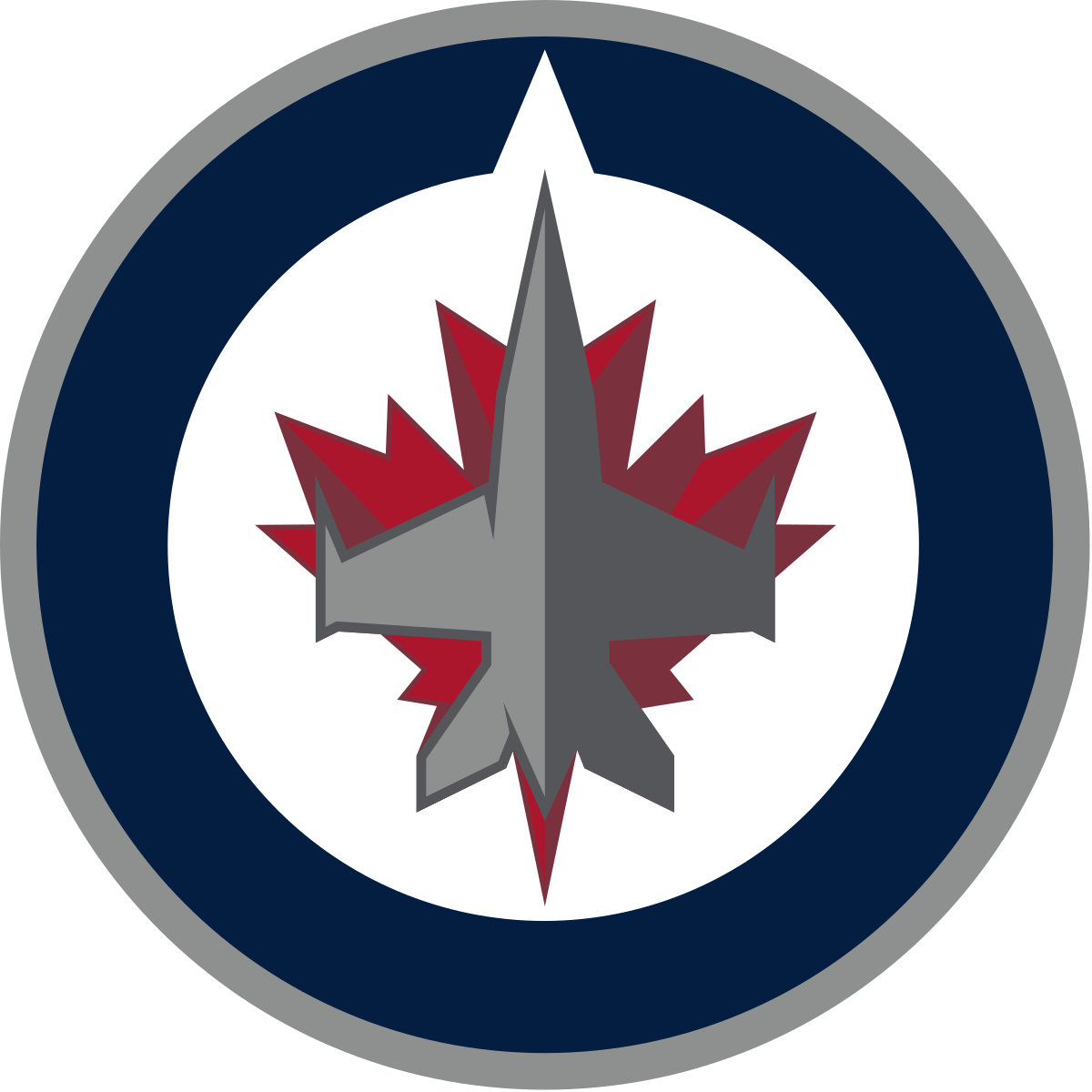 By Cole Parkinson
Vauxhall Advance
cparkinson@tabertimes.com
After getting bounced by the Montreal Canadiens in the second round of the 2020-21 playoffs, the Winnipeg Jets are looking towards a new season back in the Central Division. The Jets are coming off a fairly decent regular season where they finished with 63 points, which was good for third in the North Division. Boasting arguably one of the best goaltenders in the league, it's hard to argue the Jets are in a worse position heading into the new year, despite the fact they didn't make any major changes to their team this offseason.
They extended centre Paul Stastny (one year, $3.75 million) and goalie Eric Comrie (one year, $750,000), Logan Stanley (two-year, $900,000), Neal Pionk (four-year, $5.875 million) and Andrew Copp (one-year, $3.64 million), traded for Nate Schmidt from Vancouver for a third-round 2022 pick and signed Riley Nash to a one-year $750,000 deal. Looking at their cap situation, the Jets are right up at the cap as CapFriendly projects they have $0 in cap space, while also projecting $5,797,979 in Long-term Injury Reserve being used once the season starts.
The good news for the Jets is the fact their big boys are all locked in. Blake Wheeler, Kyle Connor, Mark  , Nik Ehlers, and Pierre-Luc Dubois are all under contract and will do most of the heavy lifting offensively. Connor and Ehlers could easily be two of the most underrated players in the league, and I think they're both studs. Connor had 26 goals and 50 points last season while Ehlers had 21 goals and 46 points. The Jets are still obviously led by Scheifele, who still has one game left on his suspension from last season, and Wheeler, but they should be able to rely on several players to chip in this season. Dubois had a pretty bad year last season and I think he'll be able to fit in much better after a season of growing pains. I expect he'll slot in as the second-line centre and team up with one of Connor or Ehlers along with Copp, who proved last season he could be a top-six forward.
Stastny and Adam Lowry give the Jets good depth at the centre position, and adding Nash as a fourth-line centre is a good move. Nash won't provide much offence, but he's a good penalty killer and defensively, he's great at limiting other teams chances. Fighting for position in the top 12 includes Kristian Vesalainen, David Gustafsson, Dominic Toninato, and Jansen Harkins. Rookie Cole Perfetti could also challenge for a spot if he has a good camp.
On the backend. the team will be relying on Josh Morrissey, Pionk, Schmidt, Brenden Dillon, Dylan DeMelo, Stanley and Nathan Beaulieu to form a top-six. On paper, that should be more than formidable as a d-core, and with the aforementioned goalie, I think they should be a pretty good team on the defensive side of things. Last season, the Jets were ninth in the league with 2.7 goals against per game and I think they finish right around that mark again this season. Pionk was great last season posting 32 points, which led to his big extension.
Goaltending-wise, Connor Hellebuyck will get the vast majority of starts this coming season, and as one of the best goalies in the league, that's more than fair. After winning the Vezina Trophy for the 2019-2020 season, Hellebuyck followed that up with a solid season where he posted a .916 save percentage and four shutouts. He's played right around 60 games per season when the NHL plays a regular schedule, so barring a healthy season, that should be the case in 2021-22. Backing up Hellebuyck will be Eric Comrie who played in one NHL game last season which he won and had a save percentage of .909. In four AHL games with the Manitoba Moose, he had one shutout and had a .947 save percentage. While he's only played in nine total NHL games so far, the 26-year-old sure looks like he'll eclipse that number this coming season.
All in all, the Jets will be in pretty tough competition within the Central Division. Colorado, Minnesota, Nashville, St. Louis, and Dallas should all challenge for a playoff spot. Arizona looks to be back to fully rebuilding and while Chicago will be better than last year, I still don't know if they have enough to truly be considered a playoff team — though the return of Jonathan Toews will be very beneficial. But I still think the Jets will be a playoff team this coming season.
Goaltending is arguably the most important factor for NHL teams and if Hellebuyck is healthy all season, I think that's reason enough to believe Winnipeg will reach the postseason for a fifth straight season.