World Series goes to Houston; next stop is offseason
Posted on November 17, 2022 by Vauxhall Advance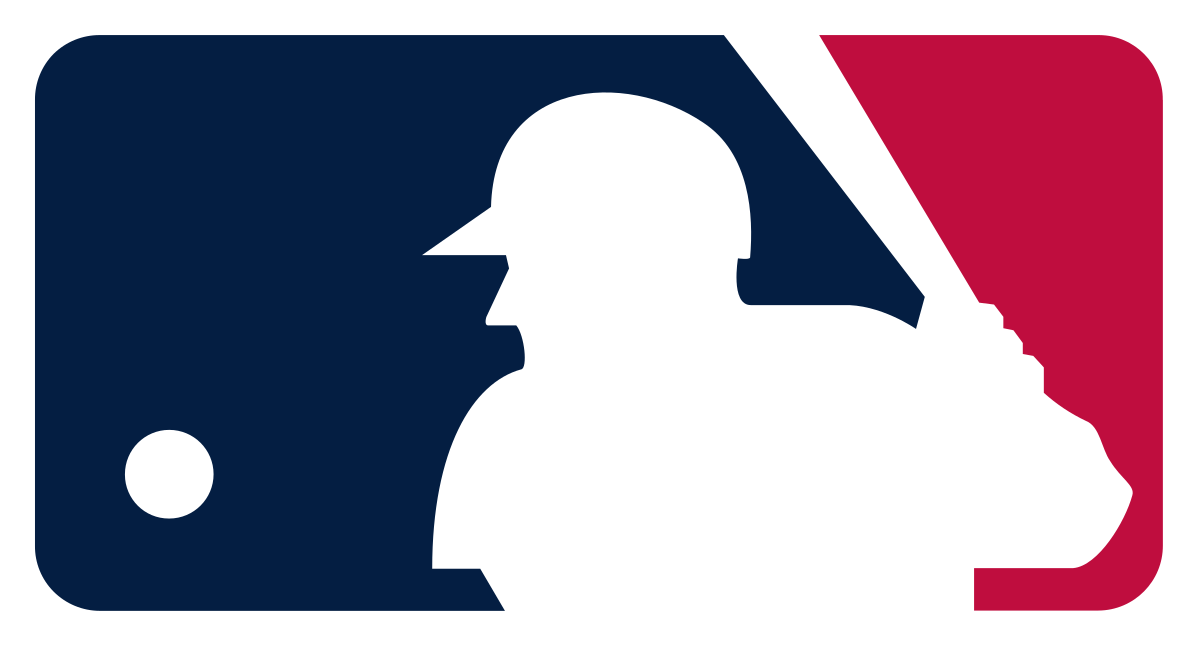 By Cole Parkinson
Vauxhall Advance
cparkinson@tabertimes.com
The Houston Astros were the best team in the American League all season and at the end of the 2022 MLB season, they were crowned the best team in all of baseball. In six games, the Astros were able to win at home against the Philadelphia Phillies in a pretty entertaining series.
And while the Astros did win the 2017 World Series, that was obviously shrouded in cheating accusations…rightly so. I have no problem with people still being angry at that, but the fact remains the Astros have been good well beyond that.
At some point, we just have to agree they're a great team that didn't need to cheat in the first place. It was one of the most unbelievable cheating stories in sports in the last decade and people are going to hold that against them for a long time. A lot of those players have moved on, and some remain, but the team has continued to be a juggernaut in the AL.
But now that the postseason is over, all 30 teams have the offseason to look forward to. I expect tons of movement over the next several weeks with the GM meetings happening last week. Free agency is officially open and there are several big fish out there looking to cash in.
On the pitching market, there are tons of top-of-the-line starters available. Justin Verlander and Jacob DeGrom are probably the two biggest names and despite their ages, they will be looking for tons of money on short-term deals.
To read the full story, pick up a Vauxhall Advance issue or subscribe to an ePaper digital subscription! You can sign up for digital or traditional subscriptions on vauxhalladvance.com by clicking subscribe under ePaper on the home page.