M.D. council cancels tax penalty
Posted on April 23, 2020 by Vauxhall Advance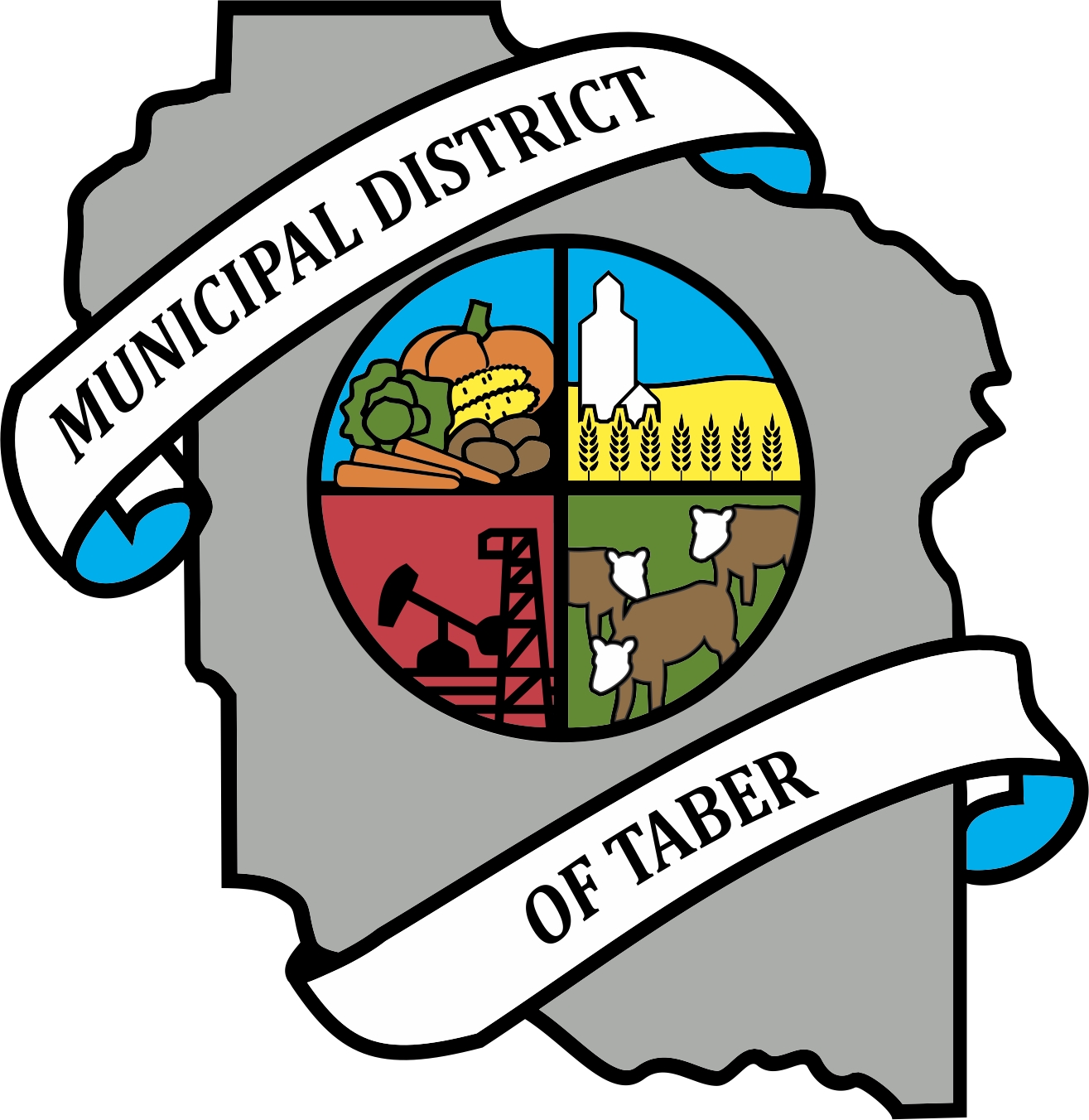 By Cole Parkinson
Vauxhall Advance
cparkinson@tabertimes.com
A penalty waiver request came to the Municipal District of Taber as a company was hopeful council would forgive a penalty for unpaid taxes.
Silverleaf Resources Inc., a private, junior oil and gas company based in Calgary, sent council the request and councillors had a chance to review the issue during their regular meeting on March 24.
Silverleaf Resources' 2019 property taxes were $18,104.42 and $1,013.85 in penalties had been applied to their property taxes. Silverleaf acquired the properties after the 2019 Property Assessment and Tax Notices were mailed and Silverleaf made payment of the outstanding taxes excluding the five per cent penalty promptly upon being notified of the outstanding taxes.
On Dec. 10, the M.D. received payment from Silverleaf for the 2019 outstanding property taxes in the amount of $18,104.42 leaving a balance of $905.22 in unpaid penalty. Then on Jan. 1, the 12 per cent penalty of $108.63 was also applied to the outstanding balance. The total amount of penalties due to the M.D. is now $1,013.85.
"I understand this company has newly acquired some roll numbers and were unaware there had been unpaid taxes. When they were notified, they paid the taxes but don't want to pay the penalties associated with it," added Reeve Merrill Harris.
The 2019 assessment was issued original to Southern Energy Corp but the M.D. did not receive the property taxes due on November 15, administration contacted them and was informed that the properties had recently been sold to Silverleaf. While administration's recommendation was to accept the request as information, some councillors were more in favour of giving the company a reprieve.
"I am in favour of (cancelling the penalties)," said Coun. John Turcato. "We have done this in the past and not just oil and gas companies due to clerical issues and whatever else. They were willing to pay taxes that were owed on this land before they purchased it so I think it is only fair that we give them the opportunity to not pay the penalties."
A motion to cancel the five per cent penalty for taxes remaining unpaid on Nov. 16 and the 12 per cent penalty for taxes remaining unpaid on Jan. 1, in the amount of, $1,013.85 and was carried 5-2. Reeve Harris and Deputy Reeve Jen Crowson opposed.