M.D. preparing projects for economic restart
Posted on May 7, 2020 by Vauxhall Advance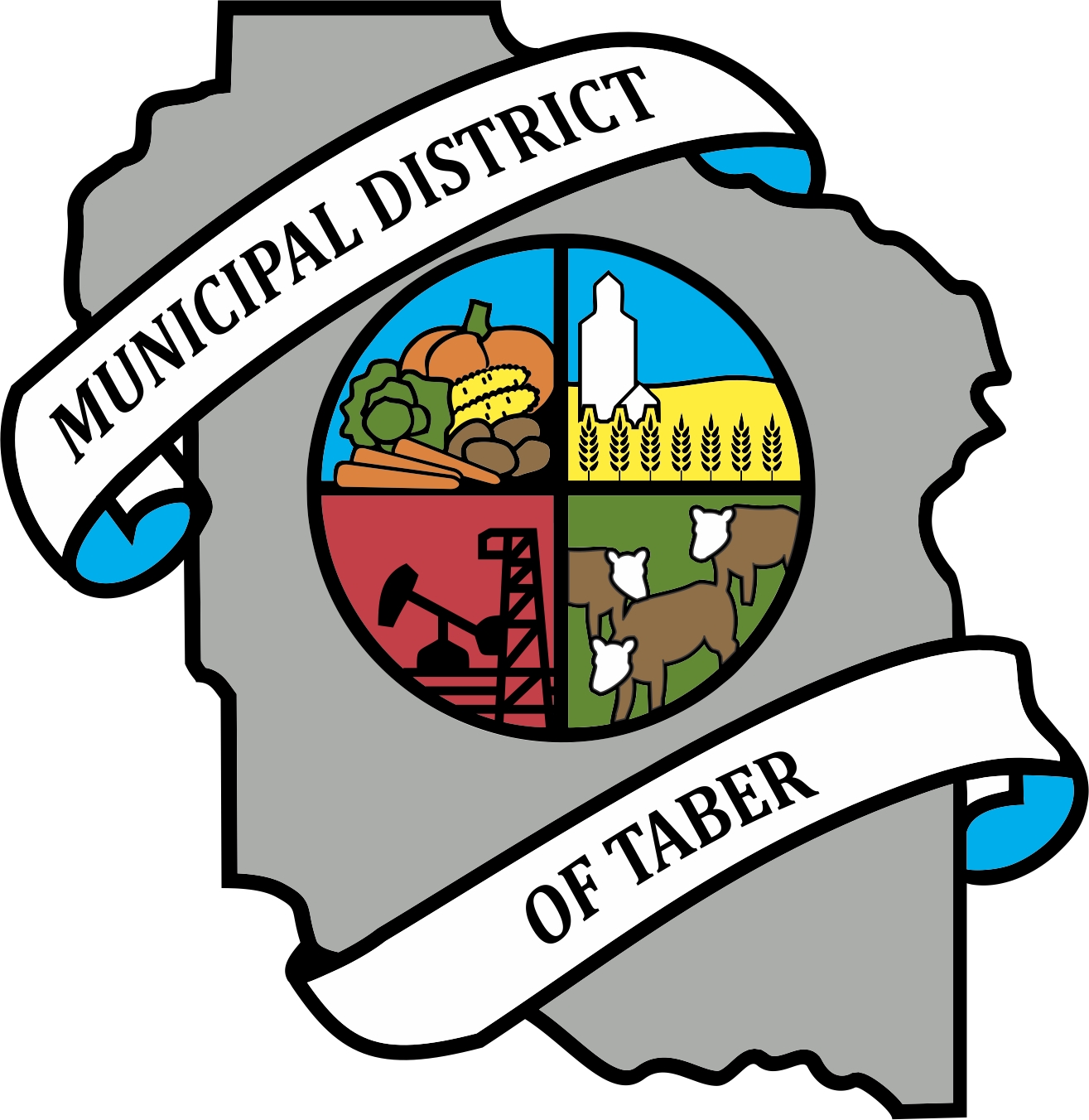 By Cole Parkinson
Vauxhall Advance
cparkinson@tabertimes.com
With the United Conservative government beginning to relaunch the economy by loosening some COVID-19 restrictions, the Municipal District of Taber is hoping to help.
As federal and provincial funding availability in the upcoming months to aid in stimulating the economy is likely on its way, the provincial government has asked municipalities to have projects at a stage where they can immediately be advertised for tender.
Council went over a list of projects that were not on the 2020 capital project list that could feasibly hit tender ready stage in a short amount of time.
"We have tried to include some important pieces that senior levels of government have indicated to us that are important ie. environment approval. They are looking at projects that require minimal approvals or projects that can proceed rather quickly without approvals," explained CAO Arlos Crofts during council's regular meeting on April 28. "There will be some costs to getting these projects to a tender ready stage. However, they are not lost costs because at some point, the M.D. is going to have to incur those costs to realize the project, whether it's soon or it is further into the future."
The list presented featured 29 different projects, with eight of them ranked high priority, eight medium priority and 13 low priority. Estimated costs for each level were set at $283,500 (high), $740,000 (medium) and $1,741,000 (low).
"Administrative time is also required for scope establishment and to develop and administer appropriate procurement and project support. The administrative support costs will vary based on projects approved. An estimate of $60,000 is being used for budgetary purposes. Engineering firms will be procured for services to aid in bringing projects to a tender ready state. If provincial and/or federal funding becomes available the industry implications would expand vastly to contractors and suppliers," reads administration's report.
"It takes time to get these to a tender ready state so the estimated date of tender ready if started today is there," added Craig Pittman, director of infrastructure. "It takes some administrative resources internally to bring these projects to shovel ready or tender ready state. I've estimated approximately half of a year employee expenditures to bring that to a tender state. That is a variable depending on a direction council wants to go."
High priority projects include grading/base/pave of Range Road 17-4 from Barnwell to Township Road 10-0, bridge removal in the Enchant area, mill/inlay of Township Road 10-0 from Range Road 15-4 to Range Road 16-4, chip seal for Township Road 11-0 from Range Road 15-4 to Range Road 16-5, chip seal for Range Road 18-4 from North Avenue to Township Road 15-0, chip seal for Range Road 16-1 from Hwy 3 to end, chip seal for Range Road 16-5 from Township Road 10-2 to Township Road 10-5 and chip seal for Range Road 16-4 from Township Road 9-1 to Township Road 9-3.
The list also states "similar scope projects such as 'chip seal' could be bundled into a single project tender which will result in cost savings.
"These are projects that aren't on the 2020 project schedule, they are above and beyond. Based on that
there is some government grant money available, this is a bit of a strategic approach to ensure we have some projects ready to go so we may be able to get our hands on some stimulus money," continued Pittman.
Coun. Brian Brewin inquired as to what exactly the province was looking for in terms of the projects that they would want to see move forward.
"They want shovel ready projects, but there hasn't been too much detail as to what type they want to see. I do think if there are some ways to advance our road work, that would be an opportunity we would want to take advantage of," replied Crofts.
"I think if we focus on our road network and or bridges, I mean, we talk a lot about bridge replacements," added Brewin.
Administration also explained funding for these projects would mean they would likely be done externally by contractors and not in house by M.D. crews.
"What we see here on a lot of these grant funding opportunities is that it is required to go to public procurement. So it has to be advertised to the public for engineering services as well as construction. Now, there are some programs that have exemptions to that and what is coming from the government at this point is unknown to me. Whether they are going to allow us to utilize internal forces or if everything does need to be external," stated Pittman. "We are estimating costs here with regard to bringing them to a tender ready stage which implies that we would submit them through that public procurement process and
hopefully hire contractors to complete some of these."
Administration further explained they would presumably need some projects to be completed by contractors due to work M.D. crews had already scheduled for 2020.
"We are at capacity with our current slate of projects so depending on how many council chooses to go forward with, we would need to source a bit of extra muscle, you could say, to get these to tender ready," added Crofts.
Estimated cost to tender ready for the high priority projects are $88,000 (grading/base/pave), $24,000 (bridge removal), $84,000 (mill/inlay), $30,000 (chip seal TR 11-0), $21,000 (chip seal RR 18-4), $8,000 (chip seal RR 16-1), $16,500 (chip seal RR 16-5) and $12,000 (chip seal RR 16-4).
Council liked the idea of moving forward with the top eight high priority projects.
"I think every municipality, city and town has been asked to do the same thing — get projects shovel ready so when the economic stimulus package comes out, there are projects that can be put forward to get funded and get the economy rolling again. I think having some prepared and on a list in front of our MLAs and the ministers responsible for getting these projects done (is a good idea). We are going to be competing with every municipality in the province to get some money, so I think we should get a few on the list," said Reeve Merrill Harris.
Council also asked if there would be room in the 2020 budget to move with the eight projects.
"You can either reprioritize other projects to make room for it or you can add it into your budget," said Crofts.
"Normally what happens is, getting these projects ready to tender stage is part of the project cost and we would budget in the capital section," added Bryan Badura, director of corporate services.
A motion to move high priority projects forward to the province and to get a definition from the province of shovel ready projects was carried unanimously.