Second round of donation requests come in to M.D.
Posted on July 2, 2021 by Vauxhall Advance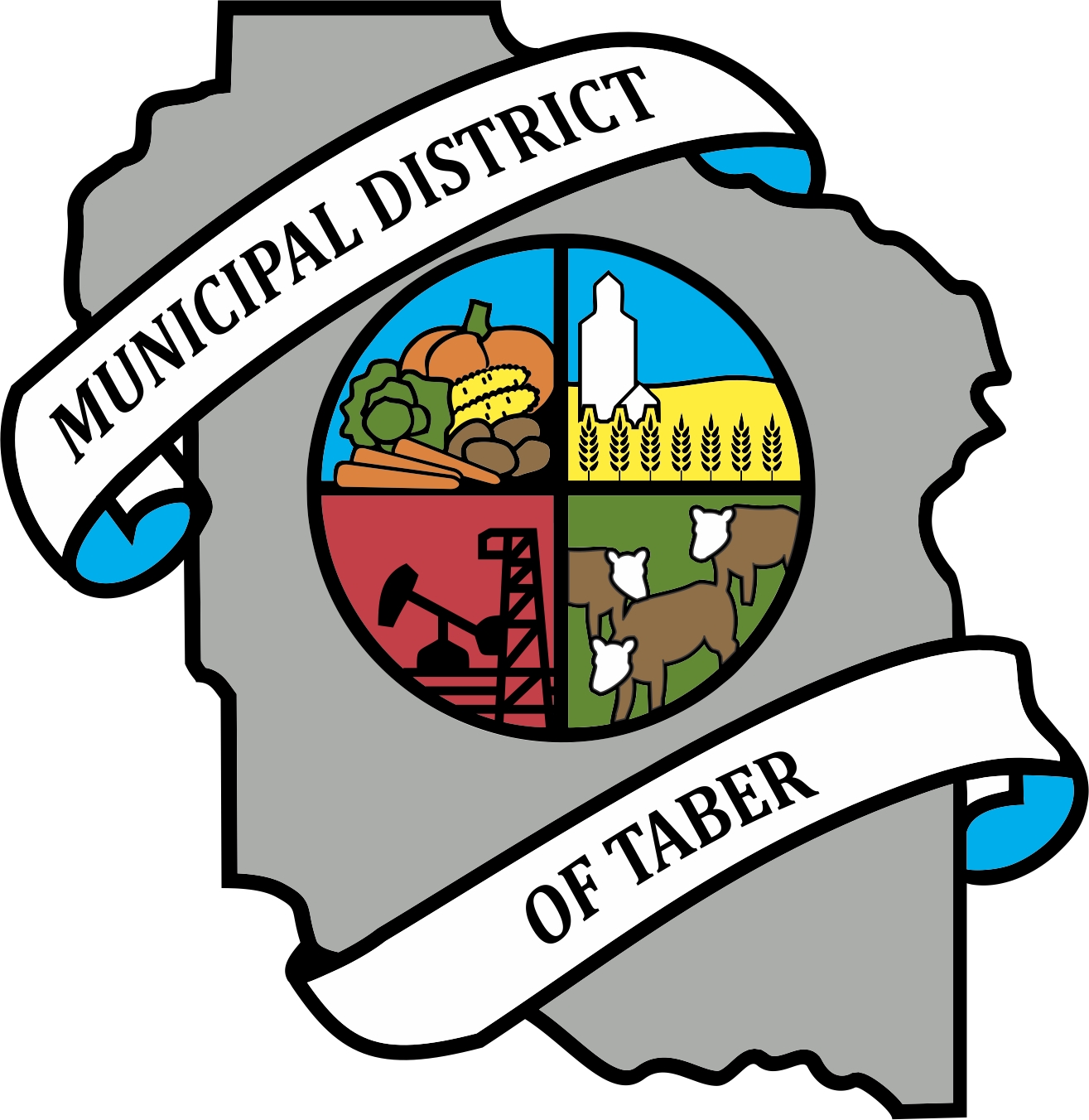 By Cole Parkinson
Vauxhall Advance
cparkinson@tabertimes.com
With summer already on the go, the Municipal District of Taber received a handful of new donation requests as per their Donations to Community Organizations, Programs, Events, and Activities Policy.
The M.D. councillors reviewed four new requests during their June 22 meeting from the Enchant and District Historical Society ($3,500), St. Patrick's School Advisory Council ($2,000 in-kind), Taber Pheasant Festival ($2,500), and Taber Curling Rink ($3,500) for a total of $9,500.
Applicants are able to request a maximum amount of $5,000 or up to $2,000 for in-kind donations, with funds coming from the annual operating budget.
Any donations exceeding the policy limits may be allocated from the M.D.'s recreation operating reserve funds. 
To date, the M.D. has received 21 donation request applications and the budget allocation is $109,500 in 2021.
The Enchant and District Historical Society received the same amount the previous years and the allocated funds are going towards wages.
St. Pat's was looking for dirt, boulders, and tree stumps for a natural schoolyard playground, which was a new application.
Taber Pheasant Festival was looking to cover event costs, and had received the same in previous years. 
Taber Curling was looking for the funds to cover operation and season start-up costs.
"While this application meets the requirements outlined in the policy, the Town of Taber has listed the curling rink in their operational grant facility list. The M.D. of Taber Donation Policy states that any 'program, organization, event or activity receiving support from the M.D. of Taber through other programs or policies is not eligible for support under this policy,'" reads administration's report.
Administration also touched on the request from St. Pat's.
"Something I will note is, with regard to the in-kind request from St. Patrick's School Advisory," stated CAO Arlos Crofts. "We had a discussion with public works and ag services, and at this time, we only have the ability to offer and deliver dirt and small rocks. We don't have the available tree stumps they are looking for that aren't being used at campgrounds, as well as the big boulders they were also looking for."
A motion to distribute amounts of $3,500 to the Enchant and District Historical Society, $2,000 (in-kind) to St. Pat's advisory council, $2,500 to Taber Pheasant Festival, and $0 to Taber Curling Rink was carried.
Coun. Leavitt Howg was absent from the meeting.