Maple Leafs approaching 'Last Dance' territory with new season
Posted on September 23, 2021 by Vauxhall Advance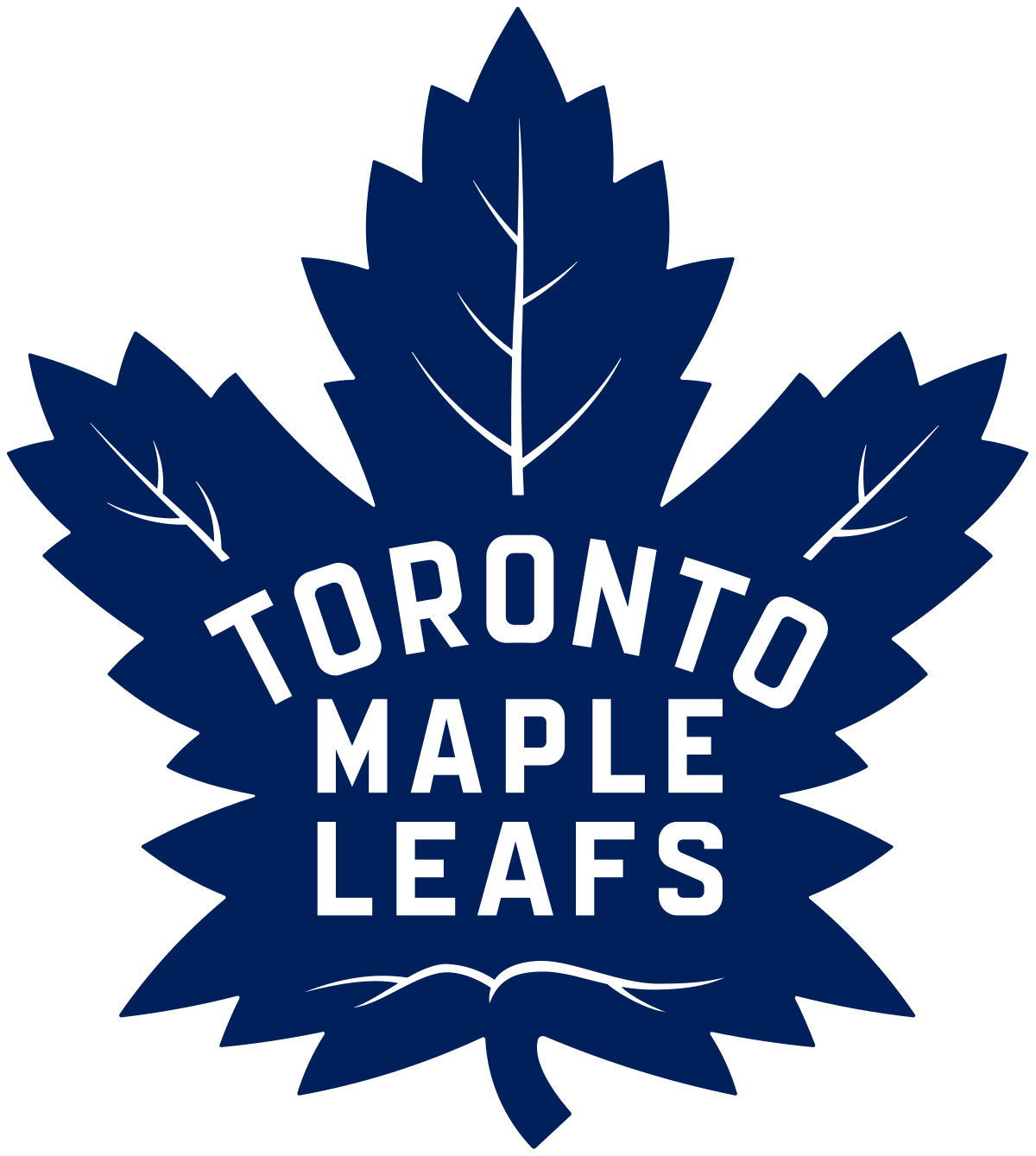 By Cole Parkinson
Vauxhall Advance
cparkinson@tabertimes.com
After another disappointing first-round exit in the 2020-21 playoffs, the Toronto Maple Leafs are entering a crucial season.
Everyone knows about the constant disappointment the Maple Leafs have brought over the past few seasons for fans once the playoffs start and this year the team will have to make some serious strides — otherwise, I fully expect some movement from not only the front office, but also from the roster — namely the core.
After a dominant 20-21 season that saw the Leafs finish atop the North Division with 77 points, Toronto entered the playoffs as heavy favourites against their arch-rival Montreal Canadiens. The Leafs did Leafy things and lost after being up 3-1 in the series, and many fans expressed a desire for the front office to break up the core before the new season.
GM Kyle Dubas didn't do that, instead, he addressed needs as best as he could considering the cap situation the team is under. With Auston Matthews, Mitch Marner, John Tavares, and William Nylander signed long-term on fairly large contacts, the team has had to operate with limited cap space each offseason.
Matthews is coming off winning the Rocket Richard Trophy after scoring 41 goals in 52 games. This offseason he had wrist surgery and there's still no confirmation he'll be back for opening night against the Canadiens on Oct. 13. If it's not that date, it doesn't sound like it will be much longer, but it's obvious the Leafs need him in the lineup.
Marner had a great regular season with 67 points, Tavares started slow, but was dominant in the final weeks of the season, and Nylander was arguably the best forward in the series against Montreal. All four will once again be leaned on heavily to carry the offence for the Leafs this season.
This summer, the Leafs addressed their forward depth by signing Nick Ritchie (two years, $3.5 million per season), David Kampf (two years, $1.5 million per season), Ondrej Kase (one year, $1.25 million per season), Michael Bunting (two years, $950,000 per season) and they resigned both Wayne Simmonds and Jason Spezza. They also signed Josh Ho-Sang to a Professional Tryout, which is a great move as it brings plenty of upside and no downside.
Right before camp started, the Leafs also signed Nikita Gusev to a PTO, which again brings some upside with very little downside like the Ho-Sang contract.
With a top-heavy forward core, the Leafs are once again betting on the depth providing enough to get the team through to the next round.
I like the Bunting, Ritchie, and Kase signings. Bunting had a break through season last year with 13 points in 21 games and will get a chance on the top two lines this year. He's also not scared to go to the net and could potentially takeover that Hyman puck retrieval role on either top line.
Ritchie and Kase both will also make the case for a spot on the top two lines, though Kase has been injured often in the past few seasons. His skill is intriguing though, and if healthy, he could be a great option alongside Matthews/Marner or Tavares/Nylander. Ritchie brings a more physical presence and some scoring pop.
The loss of Zach Hyman will be huge for the team, but there was no way they could bring him back with their lack of cap space. The Leafs have to hope one of the new faces can bring that same tenacity and effort each shift. Rookie Nick Robertson could also take a forward spot, and he certainly looks like a player with Hyman-esque tenacity with tons of skill and a better shot.
The good news for the Maple Leafs in the 21-22 season is their top four on the backend is exactly the same. Morgan Rielly, TJ Brodie, Jake Muzzin, and Justin Holl will all return and after a great prior season — Leafs fans have to be happy to finally have a great top four. On the bottom pair. it looks like Rasmus Sandin and Travis Dermott, with Timothy Liljegren challenging for a spot. It feels like Sandin will finally make this team as a regular and could get plenty of ice time this season.
In the blue crease, Jack Campbell returns after an absolutely fantastic year and will be joined by Petr Mrazek. If Campbell can get close to replicating his 20-21 season, the Leafs will be in great shape within the Atlantic.
And the good news is he will have a great tandem partner in Mrazek. While Freddie Andersen was arguably the best goalie the Leafs have had since Ed Belfour back in the 2000s, his last season and a half have been pretty bad. Upgrading Andersen with Mrazek was a great move, though he does bring some injury concerns as well.
I expect games to be fairly evenly split this season, unless Mrazek or Campbell go on heaters. Campbell proved last season he was capable of doing just that, but with a full 82 game schedule this season, it's not a given. Either way, I think the goaltending depth for the Leafs is as strong as it's been in quite some time.
And they'll need strong goaltending as the team returns to the strong Atlantic Division. With Boston, Tampa Bay, and Florida all looking like contenders, it won't be a walk in the park for the Maple Leafs this season. With plenty to prove, I think the Maple Leafs once again reach the postseason, but from there — who knows.
Leafs players have already started saying they're using last year as motivation to get past the first round. So, now it's just a matter of finding out if it's just tal. As a Leafs fan, I'd love to say they'll win multiple rounds and challenge for a Stanley Cup, but they're the Leafs. It's never that easy.