M.D. of Taber public works projects delayed
Posted on August 6, 2020 by Vauxhall Advance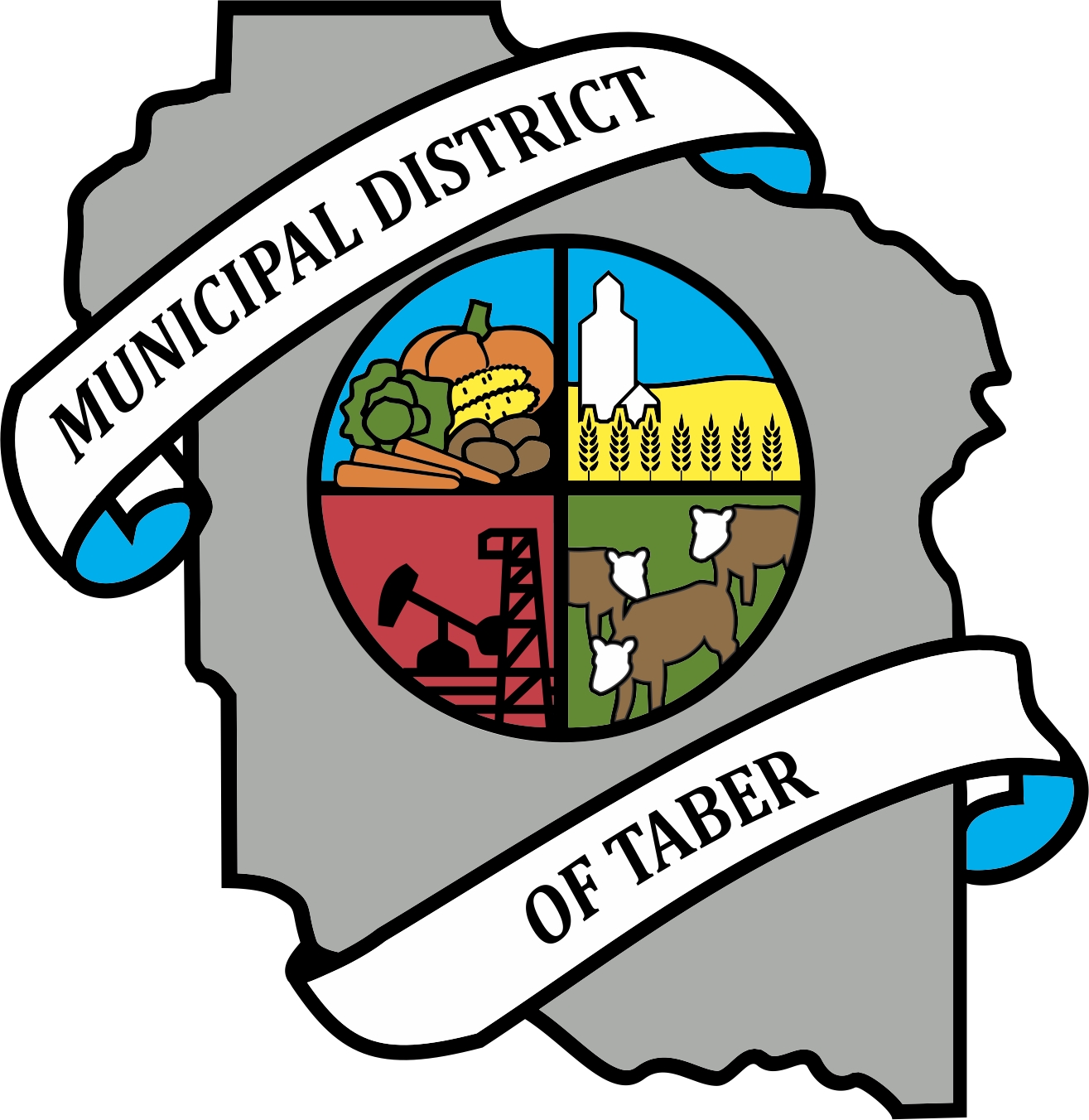 By Cole Parkinson
Vauxhall Advance
cparkinson@tabertimes.com
While 2020 has been strange in many ways, one particular challenge for the Municipal District of Taber early in the summer was how unusually wet it was in southern Alberta.
After numerous years of hot, dry heat in southern Alberta, this particular year was quite the opposite to begin the summer construction season for the M.D.
Due to this along with the COVID-19 pandemic, some delays have come to the M.D.'s public works department and those details were brought forward to council at their July 14 meeting.
"As you are aware with COVID-19, we had a delayed start and then with all of the rain we've been getting things have been delayed even more. And then with the (CAT) D7 going down, that deflated us even more," explained Stu Weber, director of public works. "Currently, we are about eight weeks behind what was scheduled last fall. I updated the schedule for everyone to see what I am proposing to do going forward here. I think once we finish (Township) 9-4, I think to get onto some of these shoulder pull projects is probably the best way to go and cover some ground to get some things finished."
On June 15, public works were struck by some unfortunate luck when their 1998 CAT D7 dozer had a critical engine failure that led to the need for purchase of a new unit. The good news though is the big construction work for the season is complete and the group is preparing to move forward on their other projects.
"This project (Township) 9-4 would be the end of the real heavy construction and we'd go into the modified shoulder pulling where we replace all of the culverts and do the drainage work, not full rebuilds until that D7 comes in," said Weber. "(Unfinished projects) will have to come forward next year."
On the 2020 proposed operational capital projects construction crew list, there are six other projects.
At their June meeting, council approved $750,000 for the purchase of a new D7 dozer and they inquired as to how far along that process was.
"I'm still sourcing one, I've had some issues getting one. They aren't building new ones until spring so we've been trying to track down some new old stock. There is also a demo unit floating around that I'm trying to get my hands on so we're still going through the process. I don't have a date at this point." replied Weber.
With the old unit still in their possession, council also asked about any potential value the unit could bring back.
"I'm in the process of getting the equipment dispersal document up to date. I've already verbally received an offer on it, which I thought was reasonable but we need to do the public process with it. We're getting that put together and I'm hoping to get that equipment list up in the next week or so," stated Weber.
Council also passed on some words of gratitude from themselves as well as some residents who had expressed appreciation for the work public works has been doing.
"The guys work really hard and we take pride in the work we do here. It's appreciated," responded Weber.